Posts Tagged 'how does it work'
If you've ever wondered, "Why file Chapter 13 bankruptcy?" This post might help. Before we can answer that question, however, we will need to learn more about what Chapter 13 Bankruptcy is and what it entails.
Read More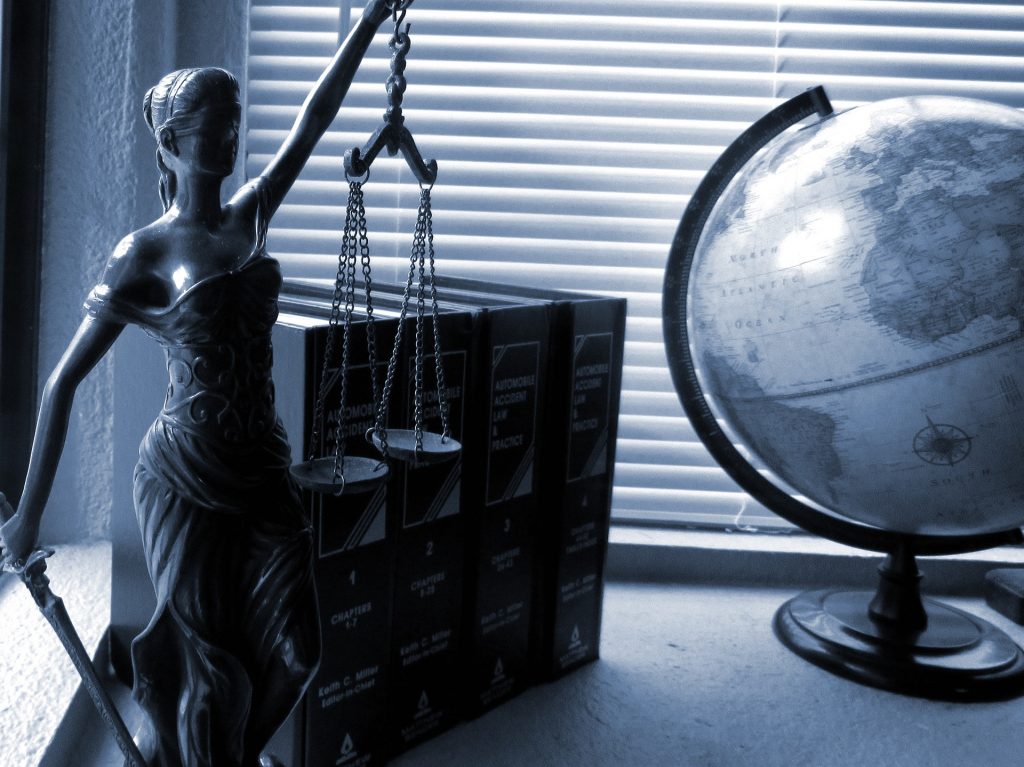 Before your consultation take a moment to refresh yourself on your current financial situation. How much debt are you in? How much is credit card debt? Student loans? Medical debt? What are your biggest financial assets? Have a general idea so that you can relay this information with a bankruptcy attorney in your consultation appointment.
Read More