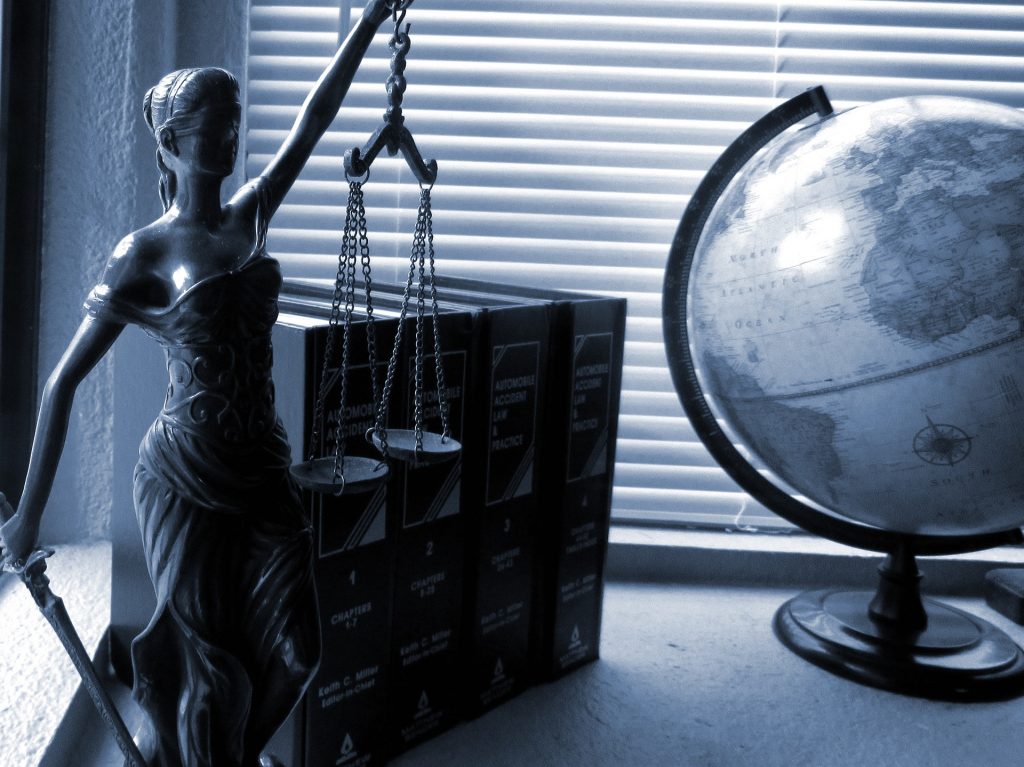 The bankruptcy process can have several starting points depending on where you're coming from and what actions you take. Many ask: bankruptcy how does it work?  At the Utah Bankruptcy Guy we try not to overcomplicate it.   Here are some of the basic steps that you can expect to follow:
Set up an initial consultation with us;
Retain a bankruptcy attorney or pay in full;
Turn in the items on a checklist the attorney will supply you with. This typically includes in depth information on: Expenses, Items you own, Debt, Paystubs, Tax transcripts, Other personal information and identification.
You will likely complete a Questionnaire of sorts and will be required to take an online bankruptcy course before you officially file your case.
The most straightforward and successful bankruptcy process involves setting up a consultation appointment with an experienced bankruptcy attorney.  Make sure you have a good repour with the attorney since she/he will be guiding you through this process. 
 Before your consultation take a moment to refresh yourself on your current financial situation. How much debt are you in? How much is credit card debt? Student loans? Medical debt? What are your biggest financial assets? Have a general idea so that you can relay this information with a bankruptcy attorney in your consultation appointment.
Be honest and open so that you can receive more accurate information and advice for your unique situation.
The next step in the bankruptcy process is to retain an attorney.  Attorney's typically require a retainment fee so that they can begin legally working for you. The attorney will then give you a list or questionnaire of the different documents you need to provide him/her with. The more you share the more your attorney will be able to help protect your assets.  Next you will be required to participate in an online bankruptcy/financial course that your attorney will supply you with information on. Believe it or not the bankruptcy process from here on out is pretty simple. Usually after a second meeting with you, your attorney will file your case with the bankruptcy court. 30 or so days later the court will assign a 341 hearing date to you and your attorney.
These meetings are usually pretty easy going and require your attendance. (During the Covid-19 pandemic hearing meetings in Utah have been moved to the phone).
Finish your case. By this we mean make sure that you complete all that is required to get a Discharge in bankruptcy. Then keep this paperwork its important and you will need it for the next 10 year.
Contact the team at the Utah Bankruptcy Guy to set a consultation to get started on your fresh financial start.