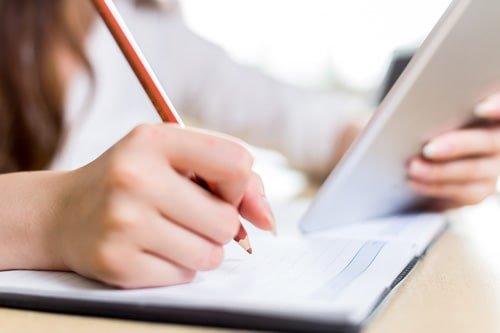 In cases of real urgency our office can prepare bankruptcy papers fast — it can even take as little as a single day of preparation. But in order to do that, we need several documents and a good chunk of information from you to complete various calculations and reports. Here are some tips on how to prepare bankruptcy papers fast. To start with, it helps to have a good general idea of all the things that are required for you.
After having a consultation appointment with us we will supply you information and a checklist of needed documents. 
How to prepare Bankruptcy Papers quickly and efficiently:  Stick with compiling the main skeleton frame of the basic information you need to supply an experienced attorney.
Let's consider 4 basic areas:
-Basic Personal Information
-Belongings (Think about all your stuff)
-Finances
-Your Debts
THINGS YOU CAN FIND ONLINE
-90 day bank statements
-7 month paystubs*
-tax returns*
-Proof of charitable contributions
PAPER DOCUMENTS YOU NEED TO FIND
-tax returns*
-7 month paystubs*
-Bills
-ID & SSC
In order to prepare Bankruptcy papers fast, getting together information and documents for your attorney can take time. But it doesn't have to be that way. Most of the information required for Chapter 7 or Chapter 13 is the same. Here are some alternative methods:
Since you're already online, I would start with all of your online tasks first. The trick is to group together like minded activities so you don't waste time going back and forth between different activities.
Online Portion (see above)
90 days of your most recent bank statements.
Go to all of your bank accounts (not credit card accounts) and download e-statements. Some common banks and credit unions are listed below with links to instructions on how to find online bank statements.
Check out our After Hours: Club Bankruptcy page to get more information on getting your case started today!