Overview
When you have trouble keeping up with your debts, it's easy to feel overwhelmed. You want your life back. You want to pick up the phone and not be afraid that it's an angry bill collector on the other end. You have thought about bankruptcy but all you hear are bad things about it... and you worry about your future.  All you want is your life back!
The truth is Chapter 7 bankruptcy is not failure. Its a chance at a fresh financial start. It's your legal right to shake off the chains of excessive debt that are holding you down and to begin again. I help hundreds of people every year in Utah relieve themselves of the financial challenges that are holding them back.
In order to make an informed decision about bankruptcy, you need to understand the benefits and limitations of each of your options, including bankruptcy and non-bankruptcy options. At my firm, I will personally meet with you to explain your options so that you understand your choices and make a true informed decision.
In general, a Chapter 7 bankruptcy, sometimes referred to a "liquidation bankruptcy," is the fastest and cleanest way to shed your debt and get a fresh financial start. However, you must meet certain requirements about the amount and nature of your debts, as well as assets to qualify to file for Utah Chapter 7 bankruptcy protection.
Call us today to find out what your options are in Utah regarding bankruptcy.
Problems Chapter 7 Bankruptcy Solves
Chapter 7 bankruptcy can accomplish a number of things very quickly such as:
-Stop Debt Collection Calls
-Stop a Pending Foreclosure Action
-Stop a Wage Garnishment Action
-And Many Other Pending Legal Actions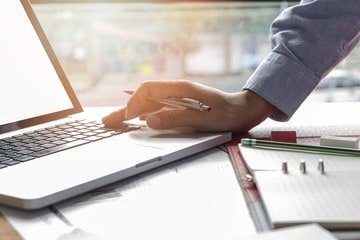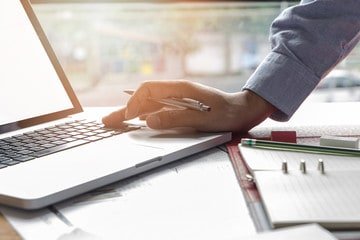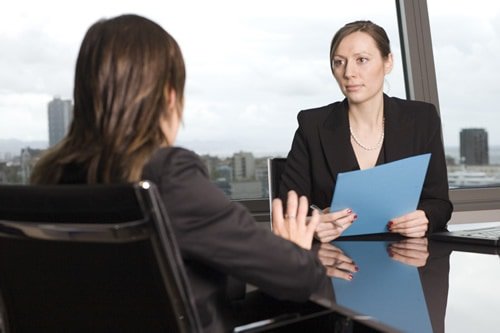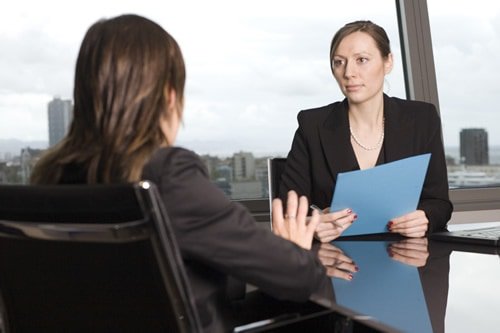 Finding Chapter 7 Solutions
We know you are not thrilled to be in this situation.  We also know is sometimes hard to discuss your problems with a stranger.  That's why at the Law Office of Douglas Barrett we take the time to find out what lead you to the financial problems you are having and then try to help you come up with a solution to the problems in a non-judgmental atmosphere.  There is probable not much that you could tell us that we have not dealt with in the past and our focus is always on the clients needs.  Come in and visit with us - you will quickly see why we are truly a different type of bankruptcy law firm.
Pick up the phone and schedule a consultation right now. It easy 801-221-9911 will connect you to a trained member of our staff that will get you into our office as quickly as possible.  Now is the time for your fresh start!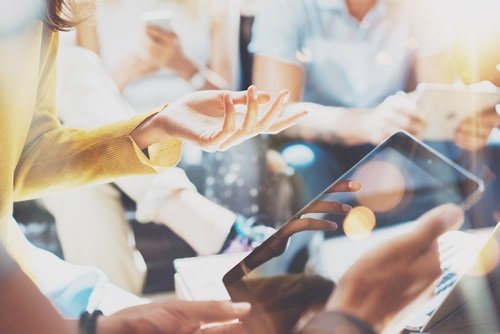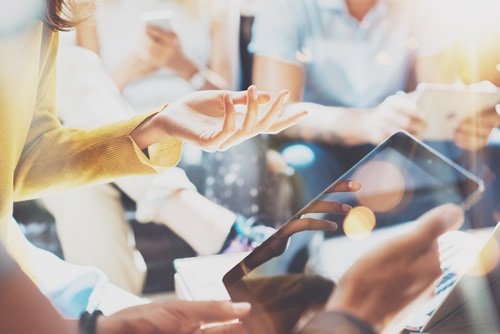 In just a couple of easy steps you can be on the road to a better financial situation.  No more sleepless nights, no more threating calls from debt collectors, no more wondering if your car will be repossessed during the night.  To get started call 801-221-9911 and get your life back,
Douglas L. Barrett and DLB Law are Licensed bankruptcy attorneys for the State of Utah.  Most of our clients are located in the following locations and surrounding areas:
Provo
Orem
Lindon
Pleasant Grove
American Fork
Lehi
Highland
Alpine
Springville
Spanish Fork
Payson
If you are located elsewhere in Utah County feel free to contact us to discuss your individual needs.