Life After Bankruptcy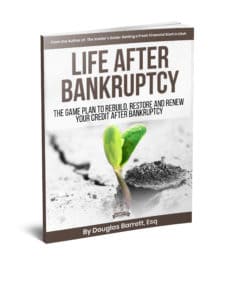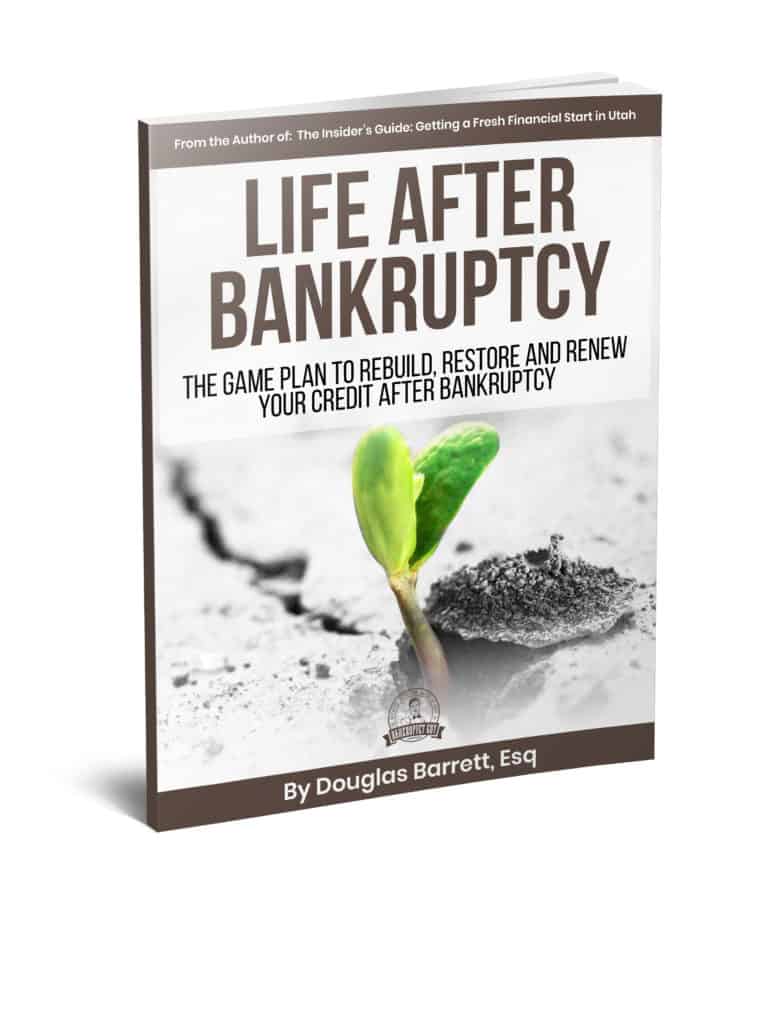 "Thank you. We appreciate your thoroughness in preparing us for the [bankruptcy] process and post process. Everything is going well. Today we turn in the car and pick out a different car. We have paid off our state taxes and federal taxes…. We're looking at a few secured credit card offers but have not chosen one yet. You're book is a wonderful guide. Thank you." -David D.
Why I wrote the book about Life After Bankruptcy:
I have worked with thousands of people who are drowning, day in and day out, under the weight of their financial problems. Since 2000 I have helped most of them breathe again by filing for bankruptcy protection under the U.S. Bankruptcy Code and obtain a fresh financial start. Yet, at the same time, I have watched a number of my former clients continue to struggle to rebuild their lives after bankruptcy. As I started to look into the problem further, I found that for most of them, this ongoing struggle was for the simple reason they didn't come up with a game plan after their bankruptcy to get back on track with their finances.
In this country for some reason it is assumed that everyone is born with an inner financial advisor like a Warren Buffett that tells us intuitively how to manage our money. Let me be the first to tell you this is not the case. Personal financial skills are learned not breed within us, because of this, I have set out in this book to help you learn some key post-bankruptcy financial skills so you will not just survive after filing bankruptcy but actually thrive after bankruptcy.
CLICK THE LINK TO BUY THE BOOK NOW! *
The book LIFE AFTER BANKRUPTCY: The Game Plan to Rebuild, Restore and Renew Your Credit After Bankruptcy includes information on credit and credit reporting, the next section is dedicated to helping you navigate the major credit bureaus and how to challenge incorrect information on your credit history and finally the last section is dedicated to helping you develop a game plan to get your financial life back.
Thankfully the fix is actually simple, straight forward, and included in the book is your personal Game Plan to get started quickly. So let me assure you if you will follow a few simple steps there is actually life after bankruptcy!
All the best,
Douglas "The Bankruptcy Guy" Barrett,
Attorney at Law
*ALL CLIENTS THAT FILE A CASE WITH THE UTAH BANKRUPTCY GUY RECEIVE A COMPLIMENTARY COPY OF THE BOOK LIFE AFTER BANKRUPTCY!