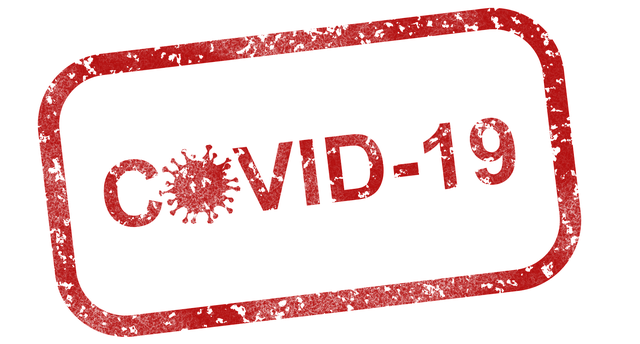 Let's face it the world changed in early 2020 as the Covid-19 virus got loose.  The bankruptcy world has had to adapt and change as well during these challenging times.  Many of the changes I believe will be here for a long time.  A constant that I see is you have not lost the ability to file bankruptcy – its now just changed how it is being handled by the courts and law firms.  At the Utah Bankruptcy Guy we have adapted to this new environment.  Now might be the easiest it has been to file bankruptcy in the past 15 years. 
Here are a few recent bankruptcy changes due to Covid-19:
The exclusion of Stimulus money in income
Covid-19 Stimulus Checks were excluded from the category of "income" per government legislation. This includes any money received under federal law related to Covid-19. The exclusion of this increase is significant in regards to bankruptcy as it would otherwise have the potential to change which chapter of bankruptcy you would qualify for.
As the second round of stimulus checks are in the works, you are more likely to keep the check if you file bankruptcy BEFORE the final bill is passed to disperse the checks to the public. Filing later might result in you being unable to keep the extra money depending on how the law is written.
CARES Act student loan relief
As Congress enacted legislation that would temporarily reduce the weight of several student loans, the interest on federally held student loans were automatically reduced to 0% and monthly payments suspended from March 13 – Sept. 30. While bankruptcies do not erase student loans, this legislation significantly impacts Chapter 13 debtors.
Executive Order on moratorium on residential evictions
By the end of July 2020 most bills and orders that have stalled potential evictions ceased but new orders were entered by the CDC extending the moratorium until early 2021. While many landowners temporarily permitted missed or late payments under such adjustments, the fees and amount due on home payments from past months does not disappear.   Once the temporary moratorium is lifted missed payments will all be due and owing.  It is predicted that within the next several months the amount of evictions will soar. In cases where individuals are overwhelmed with debt, they may file bankruptcy to eliminate missed payments on back rent among other kinds of debt.
Changes for Chapter 13 Creditors and Debtors
Chapter 13 debtors are granted the option of having their monthly payment obligation reduced if they have suffered a "material financial hardship". This is made possible by extending due dates for their payment plans. The monthly payment obligation is able to extend up to seven years after their first plan payment was due.
Section 341 Meeting of Creditors
The Utah Bankruptcy Court has taken added measures to comply with safety regulations during the Covid-19 pandemic. As a result Meeting of Creditor 341 hearings are being held over the phone of in the case of Chapter 13 via Zoom instead of in person. I personally think hearing meetings have become a lot more simplistic and convenient over the last few months for many of my clients. I've had clients that, in the past, would have had to drive hours to get to a hearing meeting in Provo or Salt Lake City because they lived within certain boundaries determined by the court. Now, for a limited time only, Clients can completely file their cases through an attorney virtually, without ever having to leave their homes.
Finally:  We have adapted to make working with you much easier and convenient.  For example with Zoom and telephone consultations we can file your case with limited in person contact, payments can all be done electronically and as mentioned hearing are over the telephone. 
Consider your bankruptcy options then contact us for a quick no obligation consultation today.