Posts Tagged 'title loan'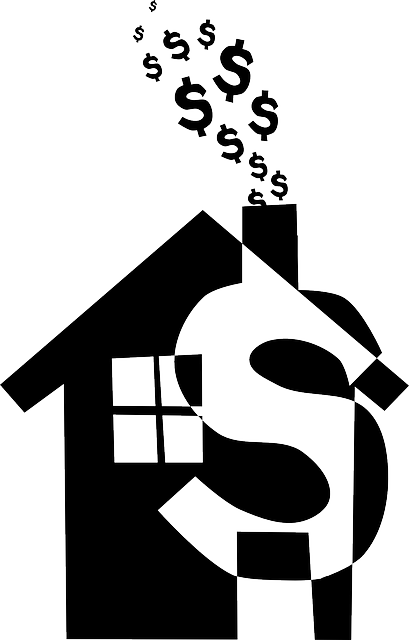 The waiting period on getting a loan after your bankruptcy can vary depending on a host of factors, but a big one is the type of bankruptcy you experienced. With a Chapter 7 bankruptcy, lenders typically wait two years after the date of discharge. As for Chapter 13 bankruptcy, you may be eligible for a VA loan just 12 months removed from the filing date.
Read More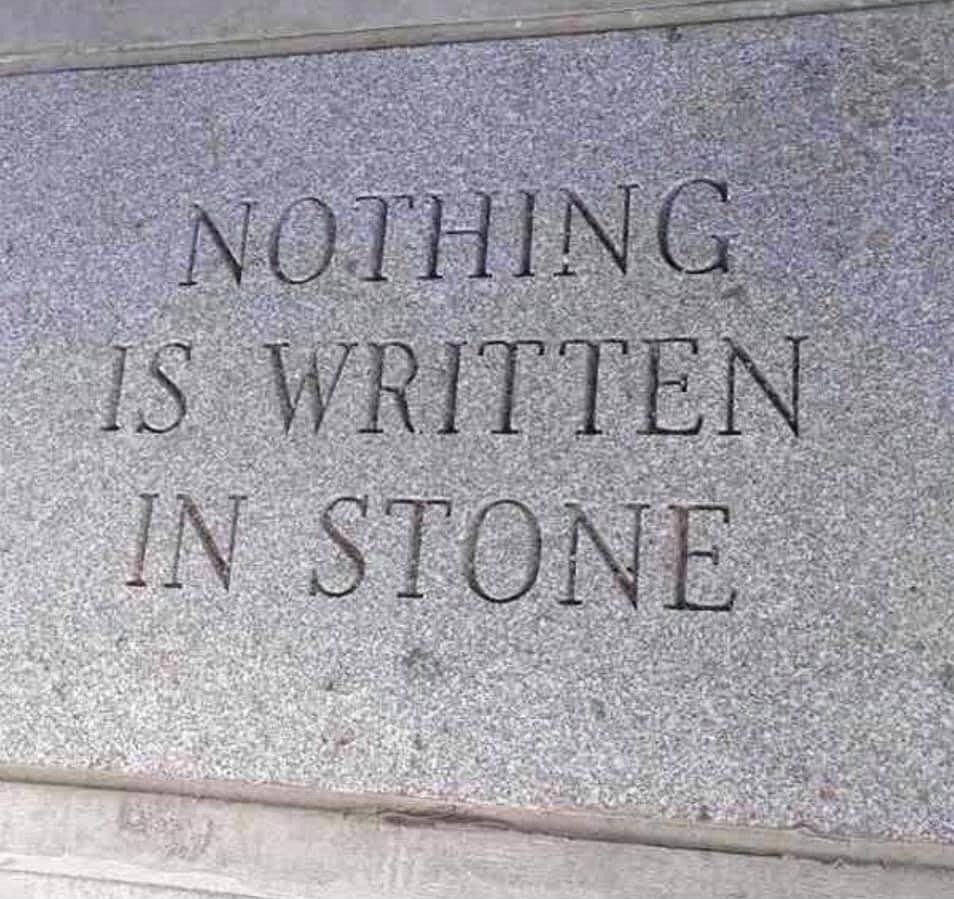 When I talk with a potential client I tell people the facts and point them in the direction that would be best for them financially based on their needs, wants and goals. Just because you talk with me does not mean that you need to file bankruptcy – nothing is written in stone.
Read More