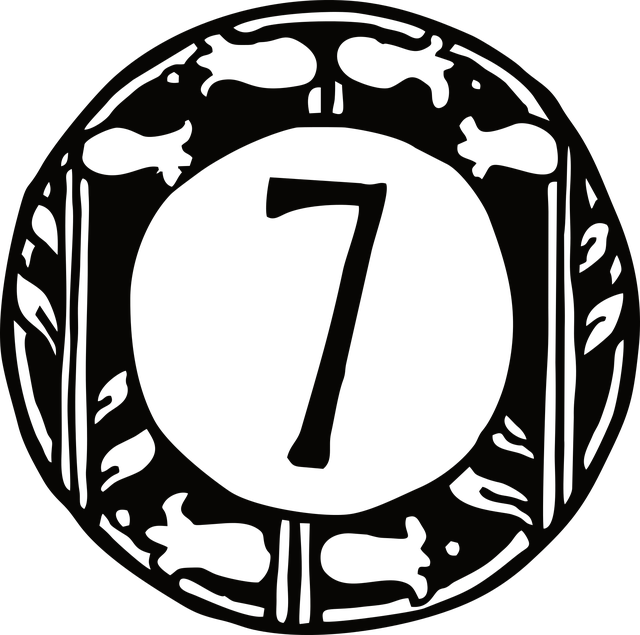 If you have decided that filing for bankruptcy might be right for you, the next step is to find information  about your options. The Utah Bankruptcy Guy offers multiple resources to help you make the best decision.  Most individuals can file either a Chapter 7 bankruptcy, also known as fresh start or liquidation bankruptcy, or a Chapter 13 bankruptcy, also known as personal reorganization.  Why should you consider Chapter 7 over Chapter 13?
Pros & Cons of Chapter 7 Bankruptcy
People who file for Chapter 7 bankruptcy typically have modest incomes but large amount of "unsecured" debt stuff like: credit card debt, and medical bills. If your monthly income is average, you will likely qualify for this chapter of bankruptcy. In Chapter 7 bankruptcy, many debts can be forgiven without a repayment requirement and it usually takes a shorter period of time to complete than with Chapter 13.
The Pros of a Chapter 7 bankruptcy:
Cheapest. Chapter 7 is usually the most affordable kind of bankruptcy case to file.
Fastest. Chapter 7 cases usually result in a Discharge being entered about 90-120 days after the case is filed.
No monthly payment plan. Since there is likely no extra income in your budget, there is no requirement (like a in Chapter 13) to pay monthly installments to your creditors.
The Cons of filing Chapter 7 bankruptcy:
In a Utah Chapter 7 you can't stop for long a mortgage foreclosure. If your home is in foreclosure, Chapter 7 can delay the foreclosure process only for a brief period of time.
You may not qualify. You may want to file a Chapter 7 but be blocked from doing so because your income is too high. Read more about this in our section about Median Income Test and Means Testing.
Should you consider a Utah Chapter 7 bankruptcy? Absolutely!  There is a reason that Chapter 7 bankruptcy is the most common type of bankruptcy.  If you are in Utah contact the team at the Utah Bankruptcy Guy for a consolation and learn your bankruptcy options today.