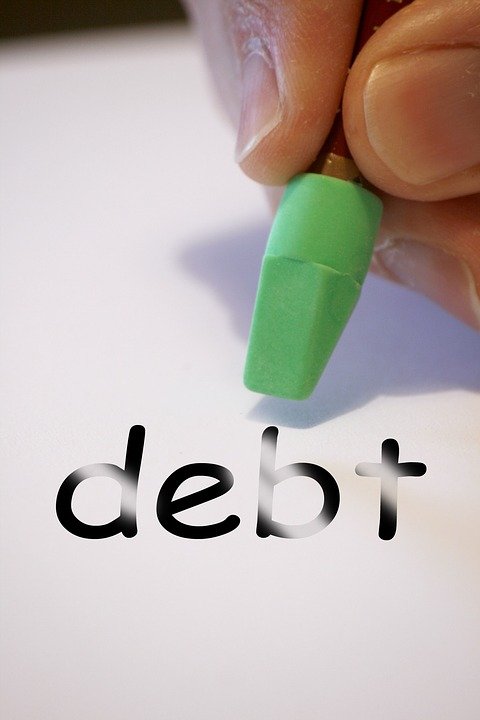 Usually people look to file bankruptcy because of some event — a job loss, serious illness, the death of a spouse — something that pushes them over the financial edge.  A Chapter 7 bankruptcy filing is a way to start over to get a fresh start.
What Debts Can Be Discharged With Chapter 7 Bankruptcy?
Last year, in 2020, these were the five most common reasons people filed Chapter 7 bankruptcy with the Utah Bankruptcy Guy:
Credit card debts
Back rent
Car accident judgments
Amounts owed on repossessed and/or surrendered vehicles
It is important to talk with a bankruptcy attorney to understand the impact of filing bankruptcy with these kinds of debts. In Utah, check out the Utah Bankruptcy Guy Team we can help.
Our Chapter 7 Bankruptcy Attorney Can Help
Our Chapter 7 bankruptcy attorney can help – at the Utah Bankruptcy Guy we do debt relief. Some people are hesitant to file bankruptcy or wonder if it's the right time to get help. If you found this website then you are already heading in the right direction.
Are you hiding from the phone and all those annoying debt collector calls? Maybe it's time to take action. Tired of struggling to make ends meet financially every month? Worried about having your wages garnished? Now is the time to find out how bankruptcy can help.
At the Utah Bankruptcy Guy our attorney will walk you through your debt relief options and if bankruptcy makes sense given your situation. Contact us online today for a free initial consultation. Call 801-221-9911 or text to 801-850-8785 and get out of debt now.