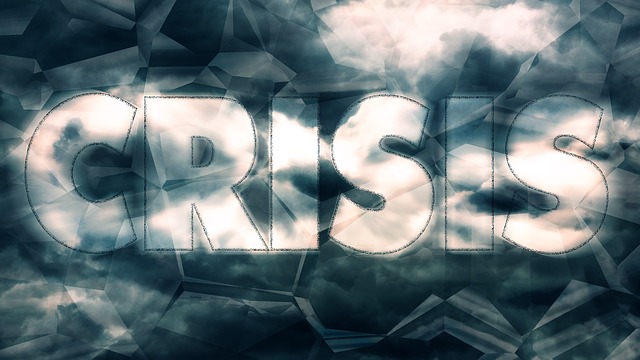 In this blog we talk about the positive and the negative parts of bankruptcy.  There are articles here telling you why bankruptcy is a good idea.  Today I want to highlight in what kinds of situations you should pass on bankruptcy.
First, of all bankruptcy is designed to let the honest party get help from crushing debt.  Most often if you have a great deal of debt there are people trying to collect on this debt.  Some of them are aggressive and take actions to get back what they are owed. Bankruptcy can help but its also a risk if you obtained the debt by dishonest or fraudulent means – courts do not want to help you get out from under creditors if what you did was underhanded, dishonest, or illegal.
Second, if you are looking to erase a small amount of debt bankruptcy may not be worth it. For example if you're looking to erase only $2,000 worth of credit card debt, bankruptcy isn't worth the expense since the cost of the bankruptcy might exceed the amount you would get rid of.
Finally, bankruptcy might not be the best route if your creditors are willing to reduce what you owe by 30 to 60 percent of the debt. If you can somehow offer them an immediate lump-sum payment they may take the money and go away.
When you are trying to decide when bankruptcy is not good – it can really help to find a reputable attorney who wants to help you explore your options.  At the Utah Bankruptcy Guy our Attorney Douglas Barret has 20+ years of experience dealing with these issues.  If you are in Utah contact us today and find out if bankruptcy is right for you.