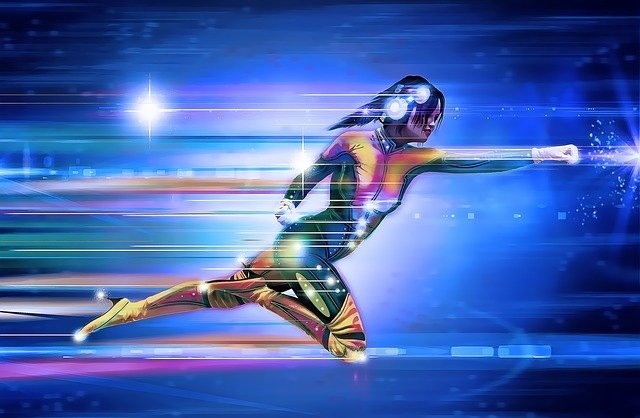 School is back in session, the pandemic is still on and to you, finding ways and ideas to tackle past and upcoming bills may be even more difficult. In addition to money, both time and energy are in short supply. If you've already spoken with an honest bankruptcy attorney, or if your circumstances are such that you already know you want to file bankruptcy but are concerned about the amount of time filing bankruptcy can take–allow me to put your mind at ease a bit. Can you file bankruptcy fast? At our law office there are four basic steps
Meet with our attorney – We firmly believe in quality consultations; during a consultation appointment individuals should have questions answered and get a good understanding of what the bankruptcy process entails for them. A consultation should answer all your questions based on your unique and current situation. That being said, with over 20 years of practice, we've found ways to be more efficient in arranging for these appointments. Through either text or email we send all individuals meeting with our attorney a link to an online intake sheet. Supplying our attorney with information about your situation prior to meeting with him, allows him to make your appointment more effective. Additionally, this method has proved to significantly reduce the amount of time individuals have to take out of their day to prepare to speak with the attorney. Our office also offers Zoom, phone, and in person consultations for your convenience. In order to file bankruptcy fast, attorneys have to provide their clients with opportunities to complete most of the preparation work wherever they may be. Our office does that. These consultation appointments with our attorney typically take 20-30 minutes. Complete our checklist from home
2. To file bankruptcy fast, most of the time comes down to your efforts during this step. Our office will provide you with either a physical or digital checklist that will prompt you to email us a copy of your ID, or things such as pay stubs, bank statements and tax returns. We've recently completed a new edition checklist that has weeded out information that our office can find on your behalf so that you don't have to waste your time. We've come up with options that allow you to complete, and send us all of your work remotely at any time of day.
3. Have a 'signing appointment' with our attorney.
During your signing appointment I will personally sit down with you to review and finalize your case to be officially filed. This is another great opportunity for us to discuss your individual situation and answer all your question.
4. Participate in your 341 Hearing.
About a month after filing you will attend (or participate on the phone whilst Covid-19 safety measures are still in place) a meeting of creditors. This step will maybe take an additional 45 minutes of your time and wraps up, in most cases, the remaining in-person requirements for your case. With this requirement adequately fulfilled, your efforts and work for toward the bankruptcy is done.
Can you file bankruptcy? Pretty fast I would say.