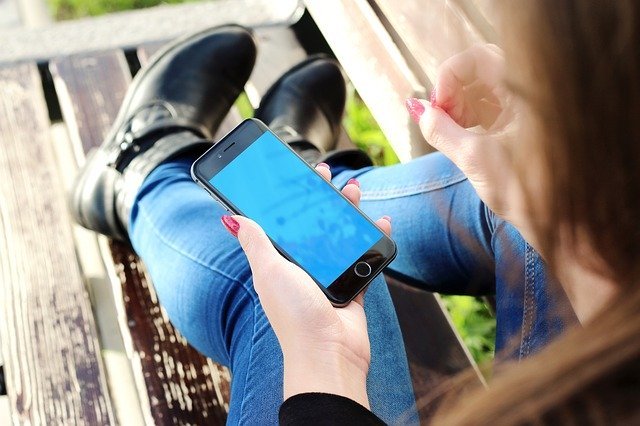 In light of the pandemic, filing bankruptcy during Covid-19 has acquired a few different procedures during the preparing, filing, and post-filing process. As with most everyone else we have adapted to the emergency situation along with the Utah bankruptcy court.  However, you should know that the laws, requirements and qualifications to file bankruptcy during Covid-19 have not changed significantly – you can still file for bankruptcy.  
The different procedures for bankruptcy during Covid-19 seem to vary between law firms and the bankruptcy courts.  For example a number of local firms have closed their offices and are not talking clients.  We however have embraced the new changes and technology that make it so we can still offer high quality, full service, quick bankruptcy filing to our clients.  
In Utah all mandatory hearings have now become virtual (about a month after filing bankruptcy clients are required to attend a mandatory 341 Hearing that is scheduled and determined by the court–not your calendar). Recently the US Trustee's office we has informed us that at least through October 10, 2020 these initial mandatory hearings will be via telephone or Zoom. 
Since these new procedures came into effect in March 2020 this has quickly become a major advantage to several of my clients who live far away from the designated hearing locations. It is certainly of greater convenience particularly for the early morning hearings. If you are in a position where you already know you want to file bankruptcy or are thinking about filing bankruptcy during Covid-19, we would talk with us soon. New in-person hearings for bankruptcy during Covid-19 are easier than ever before particularly if you live far from Provo or Salt Lake City.
Bankruptcy during Covid-19 has also changes some procedures within my firm. At this time our team has quickly mobilized to be at our clients' assistance virtually, and provide them with a way to complete the entire bankruptcy filing process while staying within the safety of their own home and following the recommendations of the CDC. In fact, well before the governor announced that Utah would join the ranks of many other states in locking down due to Covid-19.
Some wonder if they need special computers, scanners or printers to be able to contact and work with my office. Simple answer is no. Many of my clients do everything on their phone. Consultations can be done of the free Zoom app – including filling out a simple questionnaire, emailing us pictures of important documents and reviewing documents ready to file. We do need original signatures but will work with you to get those signed quickly in person or simply returned to us via pre-paid US mail.
Don't let what others tell you be the end of the road to obtaining a fresh financial start.  Call us to know your options.