Posts Tagged 'married couple bankruptcy'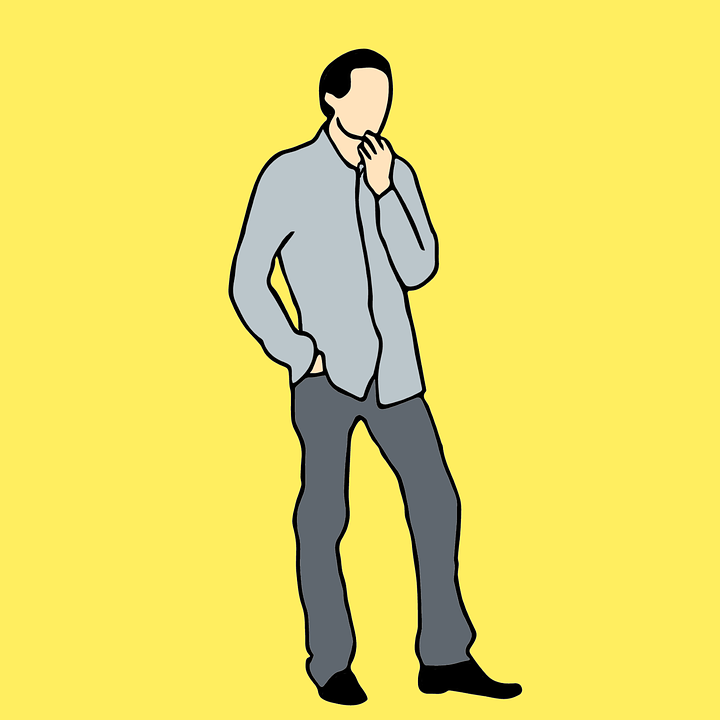 Sometimes filing bankruptcy individually isn't necessarily the best option if you and your spouse share debts, and only one one of you files since debt collectors still have the ability to contact the non-filing spouse regarding debt payments. Filing jointly can be beneficial to your spouse in that situation, because it could protect them from debt collectors.
Read More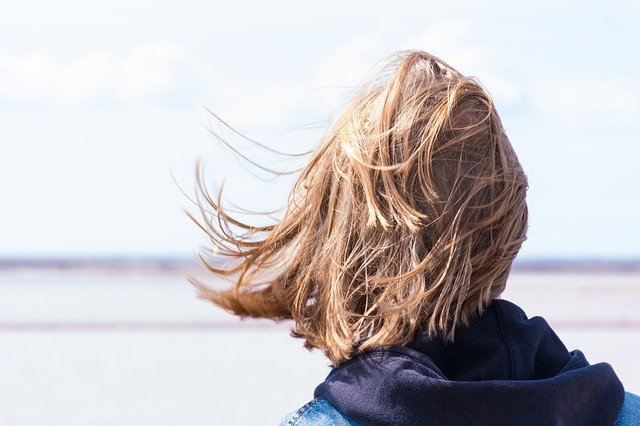 Here's the thing, if you're about to get married you're smart to take time to strategize financially. Taking a large amount of debt into a marriage can be destructive on many different levels. One of the leading causes of divorce is money problems so it is defiantly wise to consider your options before you tie the knot.
Read More