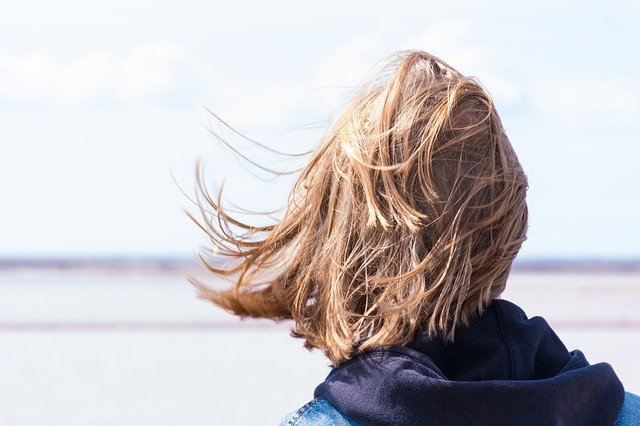 If you're asking yourself the question "Should I file for bankruptcy before I get married?", you should talk with a bankruptcy attorney and get a consultation. Our office even offers FREE consultations.
Here's the thing, if you're about to get married you're smart to take time to strategize financially.  Taking a large amount of debt into a marriage can be destructive on many different levels.  One of the leading causes of divorce is money problems so it is defiantly wise to consider your options before you tie the knot.
If you're thinking "should I file for bankruptcy before I get married?" don't expect to find your answer online because YOUR situation and YOUR goals for the future are unique; I've advised different clients to make different steps and it's worked out better for all of them. Depending on your spouse-to-be's financial situation, you may find it advantageous to file after you're married so that they can receive similar bankruptcy benefits, or perhaps its more advantageous the other way.
 If you've found yourself in a tight financial bind, live in Utah and are also asking yourself the question "should I file for Bankruptcy before I get Married?" contact my office and find out your best option today. 801-221-9911 #utahbkguy