Posts Tagged 'bankruptcy for married couples'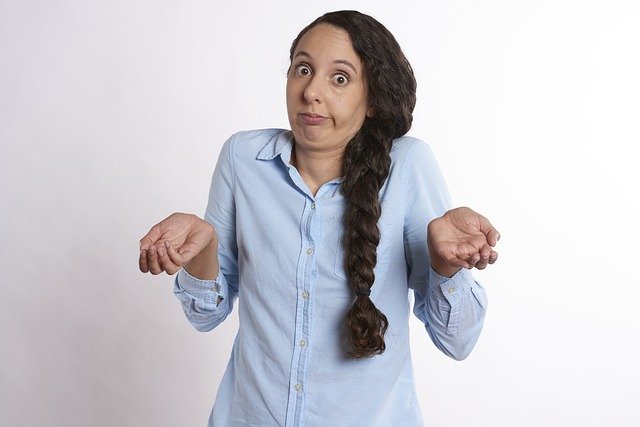 Relationship money talks about finances should be happening often in serious relationships. They are especially important when you and your significant other are talking about joining your future together in a marriage. When you get married, your spouse's financial situation can really affect you.
Read More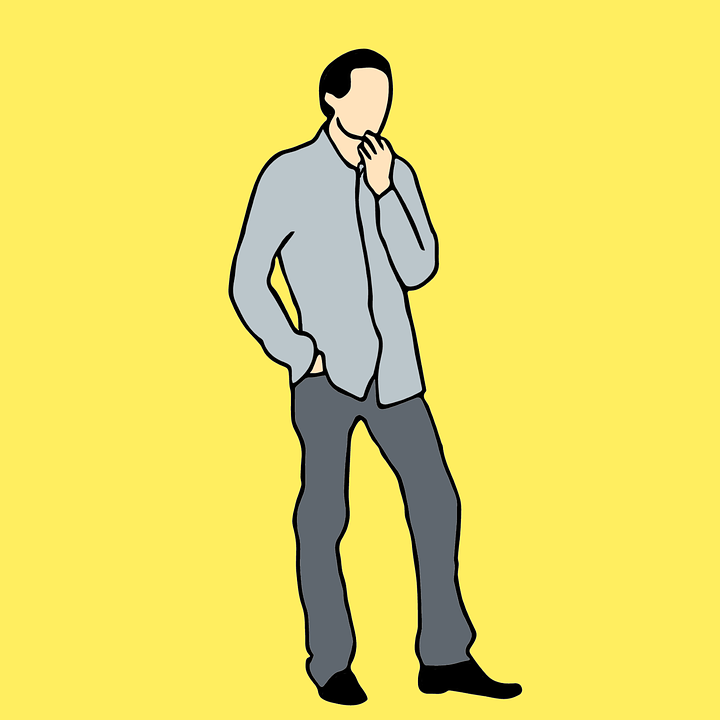 Sometimes filing bankruptcy individually isn't necessarily the best option if you and your spouse share debts, and only one one of you files since debt collectors still have the ability to contact the non-filing spouse regarding debt payments. Filing jointly can be beneficial to your spouse in that situation, because it could protect them from debt collectors.
Read More