Posts Tagged 'loss of income.'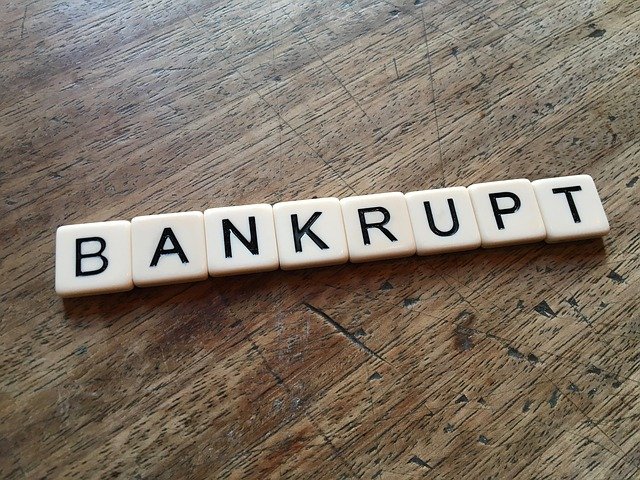 It does not really matter how you came to your current situation of financial hardship; the most important thing is what step you will take next. It's possible that bankruptcy may be the best choice for you or it might be a bad decision. I suggest you take the next step and contact an experienced bankruptcy attorney to learn your best option.
Read More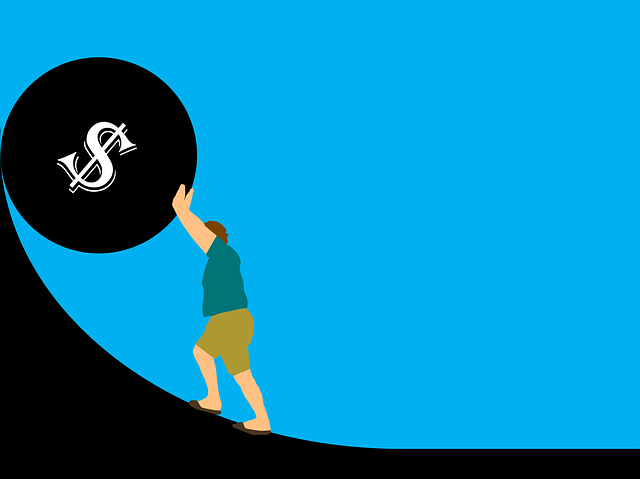 Bankruptcy should not be the last resort when nothing is left to your name. If you put it off too long you might find yourself in a hole you're unable to afford to dig yourself out of without time and serious self-discipline. Many of my clients here in Utah are surprised to learn that many of things they lost, just before they choose to file bankruptcy, could actually have been saved if we had talked just a bit sooner. Don't let this be you.
Read More