Posts Tagged 'bounce back'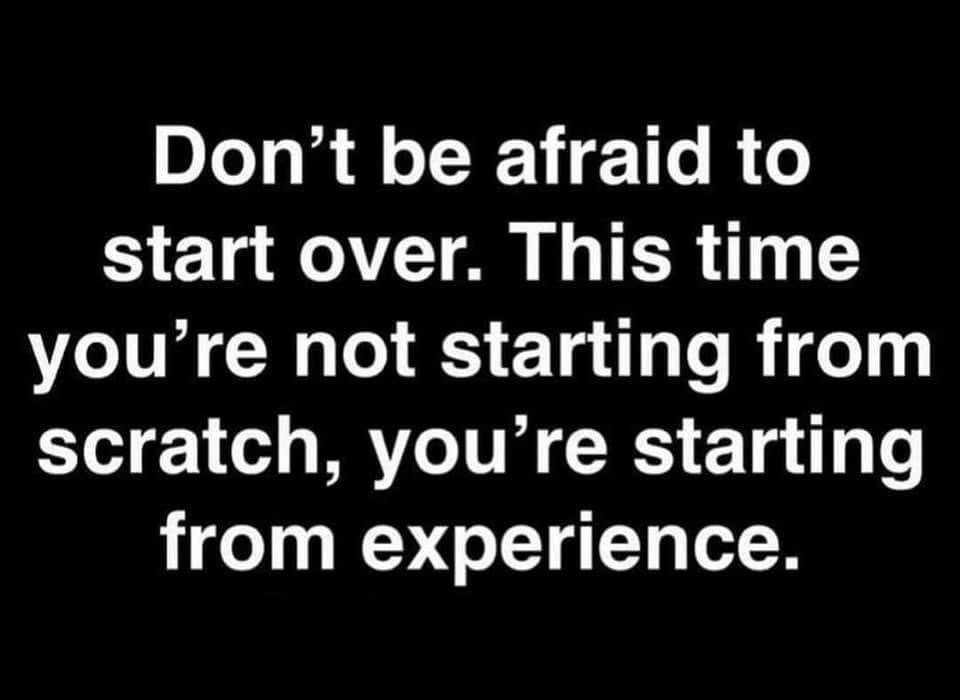 Ultimately, the point is that anyone can find themselves in a tough spot financially. The great news is that they can also rise above those circumstances and get a fresh start. If you are struggling financially, remember you can start over and bounce back.
Read More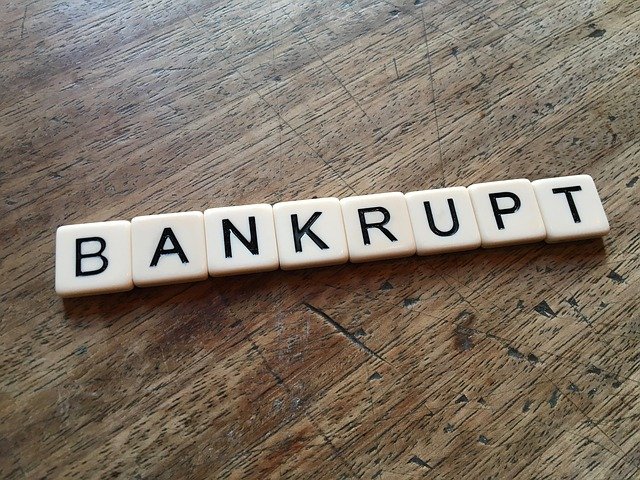 It does not really matter how you came to your current situation of financial hardship; the most important thing is what step you will take next. It's possible that bankruptcy may be the best choice for you or it might be a bad decision. I suggest you take the next step and contact an experienced bankruptcy attorney to learn your best option.
Read More