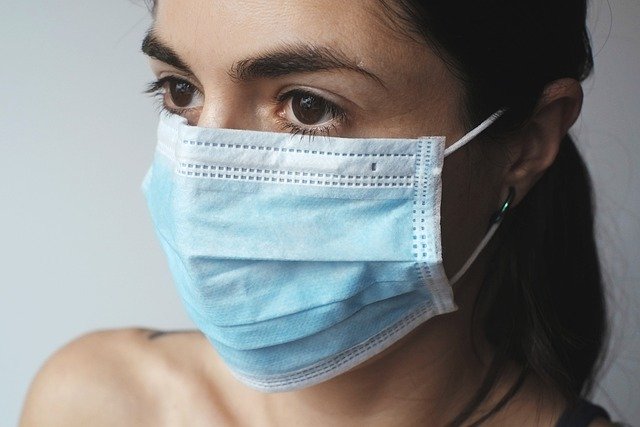 When the lockdowns due to the 2020 pandemic started in mid-March it became clear that changes to court proceedures would need to happen quickly. At that time we received a flood of emails from people wanting an explaination of the new bankruptcy procedures due to the outbreak. So unless you recently already filed a bankruptcy through an attorney or had been in contact with a bankruptcy attorney prior to the outbreak, you probably have no idea what the new procedures are with bankruptcy during quarantine.
Bankruptcy during quarantine changes have been much the same as the other changes in society. Bankruptcy lawyers have been considered essential workers in Utah and most bankruptcy court sessions and hearing meetings continue however they are now usually on the telephone. Utah bankruptcy during quarantine currently involves 341 meeting of creditors over the phone.
At our office, open hours have maintained the same, as of the number of staff answering calls, arranging appointments and preparing bankruptcy cases. We offer, and will continue to offer free virtual consultations using Zoom or Skype for both Chapter 7 and Chapter 13 bankruptcy. Much of the paperwork during bankruptcy in quarantine is the same but has been transposed to an online fillable format. In several cases bankruptcy during quarantine has eased the bankruptcy process overall as electronic and virtual features have sped up the process and eliminated travel time for clients to attend hearings.
Sometimes clients have to wait a few months to file bankruptcy in order to save up for the costs of filing bankruptcy. I often help clients strategize by knowing which bills to ignore in order to set some money aside as well as some other methods in order to accumulate enough money to pay the overall cost. Bankruptcy during quarantine has been an interesting period as many people have received stimulus checks, or an increase of financial help from the government. Depending on your case, this might be your chance to file with relative financial ease. .
If you are considering a Utah bankruptcy during quarantine reach out to us via phone, fax or email we can set up a consultation so you know your rights and what to expect if you decide to file bankruptcy during quatntine.