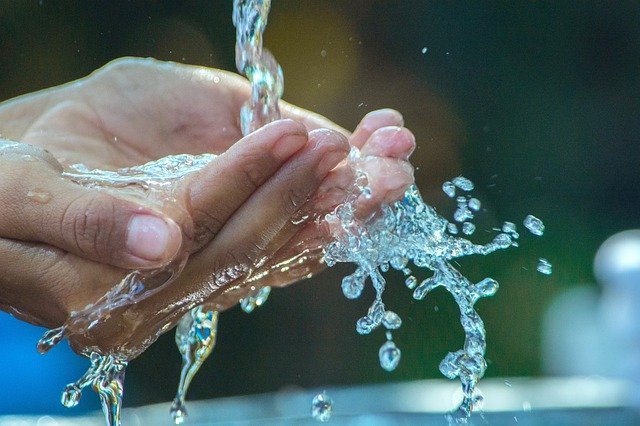 The Law Office of Douglas Barrett, LLC is and will remain dedicated to helping our clients in difficult times. We recognize that with the constantly changing COVID-19 situation around the world, this is an unprecedented time for everyone and many people have concerns about their financial future. Our commitment to continue to help people file for bankruptcy is unwavering and we've implemented measures that will enable us to continue doing so while minimizing risk and exposure to our staff and the community.
In light of the current circumstances, we've taken added measures to keep our office sanitary and minimize the risk to our clients, staff, and anyone who comes in for an appointment.
As we move forward in providing our services to you, we want to inform you of some temporary safety regulations and the available avenues through which you can work with the 'Bankruptcy Guy' on your case:

First Consultation
We are currently accepting In-Office, Telephone, Skype and Zoom Consultations. Call our office at 801-221-9911 or (text to) 801-850-8785 to schedule an initial consultation and we will email you simple instructions, as well as some documents you need to review prior to our first meeting. 
Paperwork
Once you retain our office we will work with you to make the paperwork as minimal as possible.
If you are not feeling well or may be at risk of exposure to the virus, please ask a healthy friend or family member to transport your paperwork to our office on your behalf.
Paperwork may also be scanned or completed online and emailed to us at

[email protected]


(This includes bank statements, pay stubs, tax return forms, pictures of your photo I.D. and Social Security card, and the Client Questionnaire packet.)
As always, our building has a secure drop box available on the south door, adjacent to the parking lot. You'll notice it below the sign that says "Employees Only."
Payment
We also accept payment through Venmo or Zelle; (Please check with your bank for information on how to use this service)
For other payment options feel free to call us to make arrangements.
Follow-up Appointments
We ask that you limit the number of people accompanying you into the office as much as possible, and children under the age of 18 should not be brought into the office at this time.
Taking care of our clients is our top priority and if you have any specific questions don't hesitate to contact us via phone, text, or email. We are grateful for your support, and we hope that you and your loved ones are healthy and safe, thank you!!