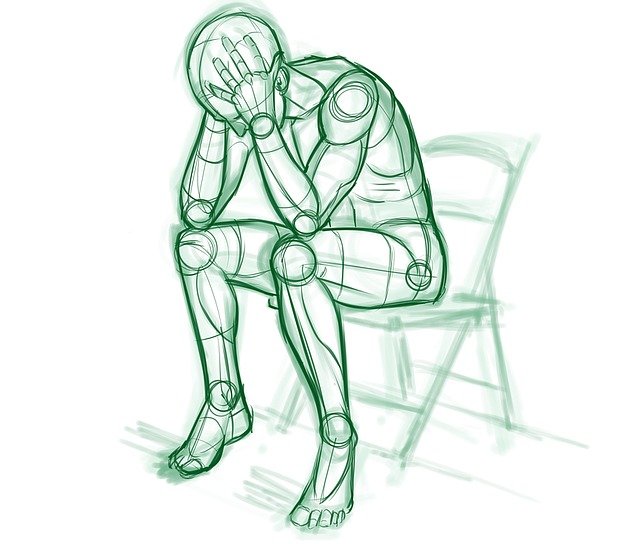 According to a recent article in the New York Times there is a avalanch of foreclosure and evictions about to occur in due to the Covid-19 pandemic.  Up until now government aid has kept a dozen million Americans in their homes, but that cushion won't last forever. Polls and surveys show that in the next few months it's estimated that 2 million Americans will be evicted from their homes and apartments for the next several month. 
If you are facing a possible eviction here in Utah you have options.  Here are three quick ideas that may help you survive or at least delay a pending eviction:
1. Communicate with your Landlord. 
It's always worth trying to negotiate a deal. Landlords need to pay bills too, but they're not blind to the state of the economy right now. See if your landlord is willing to negotiate a temporary lower price or if they are willing to allow additional residents/roommates at your apartment so that you can survive eviction–even avoid it. Perhaps even offer your landlord your services or physical labor like paint the apartment or mowing the lawn. Get creative you may have options to survive eviction.
2. Religious or Neighborhood Groups
Were you raised in a particular faith? Now might be the time to seek out that group. Even if you're not considering rejoining or if you have never been a part of a faith or neighborhood community–seek them out.  Communities are stronger when the help each other so getting involved is never a bad idea. Some local governments can also help with your current situation this may ultimately help you survive eviction. 
3. Consider Bankruptcy
Filing Bankruptcy can put a stay on a home foreclosure — and even stop it in some cases.  Stopping a pending eviction from an apartment on the other hand can be tricky and merely filing a quick bankruptcy may not give you desired results.  You need to work with an experienced bankruptcy lawyer to know your rights to survive eviction. We offer free consultations at our office in Orem or via Zoom. Call soon at (801) 221-9911 for Attorney Douglas Barrett to quickly give you the information that may help you survive eviction.