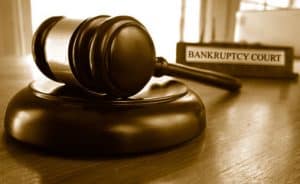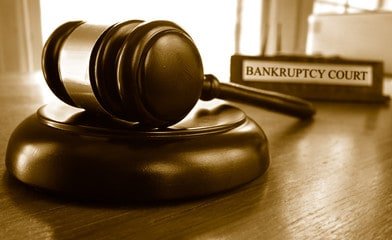 What are bankruptcy judges.  In the United States bankruptcy judges are appointed by the majority of judges in the U.S Court of Appeals for that U.S district court. What are bankruptcy judges are judicial officers.  They are appointed for a period of 14 years and every 14 years need to submit recommendations about the number of judges needed, and that number is determined by congress.
As you are considering bankruptcy I think many times you start to think about your upcoming encounter with a federal bankruptcy judge.  The black robes and sober face.  Sometimes you think that they will have unlimited power  over your finances.  For many folk this can be unnerving.  The chances are however that you'll never even meet your bankruptcy judge in the courtroom.  In 99% of the cases you will just get a copy of the judge's signature on the important orders in your case, but you'll never come face to face.
What are bankruptcy judges.  The job of a bankruptcy judge is almost like an umpire. Her role is to enforce the rules set up by the U.S. Congress under the U.S. Bankruptcy Code. Her role is to just make the call when the some dispute moves into her courtroom.  If you are a debtor (the person who has filed a bankruptcy case) the opposition is the trustee and perhaps some of the creditors in your case.  They almost always have interests that different from yours in the out come of the case and are usually seeking to dismiss your case or at least collect more money from you in the process. You advocate in the courtroom is your attorney his role is to interface with the judge and other parties and present your case in the most positive light.  Since you have rights set fourth by statute you need a strong advocate to see that you are properly represented in the courtroom.  When a dispute arises in your case that the parties can't settle, the judge will hear the matter and make a ruling on the issues before her.