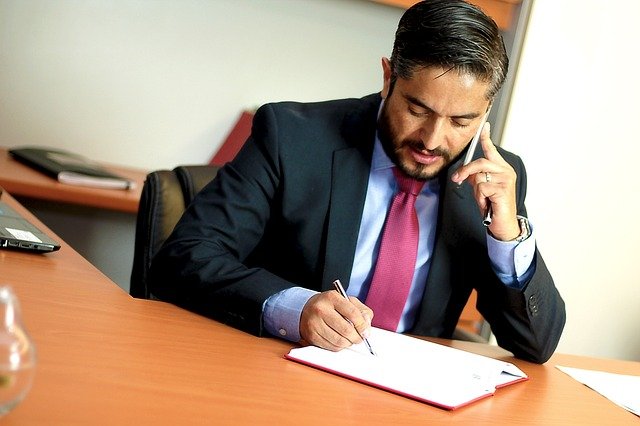 Financial trouble is stressful enough, but retaining a bankruptcy attorney who doesn't have your best interests in mind can make it even worse! So how do you find the right Utah bankruptcy attorney? We have three tips to keep in mind when searching for someone to help you file your case:
Avoid bankruptcy attorneys who advertise zero down payments.
The idea of not having to pay immediately for something that will help you get back on your feet sounds great. Actually it sounds too good to be true, and in reality that is almost always the case. "Although the bill isn't due right away, a study in the Southern California Law Review revealed that debtors who opt for the "no money down" bankruptcy sometimes suffer later on: they end up paying as much as $2,000 more than they would have normally." (https://bensonlawfirms.com/dangers-cheap-bankruptcy/)
2. Look for a bankruptcy attorney who only does bankruptcy.
Some attorneys juggle multiple types of legal cases. This can mean that they are spread too thin when it comes to keeping up with bankruptcy filing laws and procedures. "Though the last major revision to bankruptcy law was passed in 2005, interpretations of the law are constant …. Only experiance can be counted on to know the latest rulings from circuit courts all the way up to the U.S. Supreme Court, and how those rulings apply to clients."
3. Schedule a consultation.
Often bankruptcy attorneys offer consultations at low or no cost. A consultation gives you the opportunity to ask the lawyer any questions you have about filing bankruptcy. Scheduling a consultation does not mean that you are hiring them to file your case; simply that you are feeling things out, so it's a great chance to evaluate if you want to continue working with them. Some bankruptcy attorneys even provide consultations via phone or video call if you live in a remote areas or have a tight schedule.
Finding the Right Utah Bankruptcy Attorney – If you are in Utah and would like to speak with an experianced Utah attorney click here to get a free consultation scheduled today!