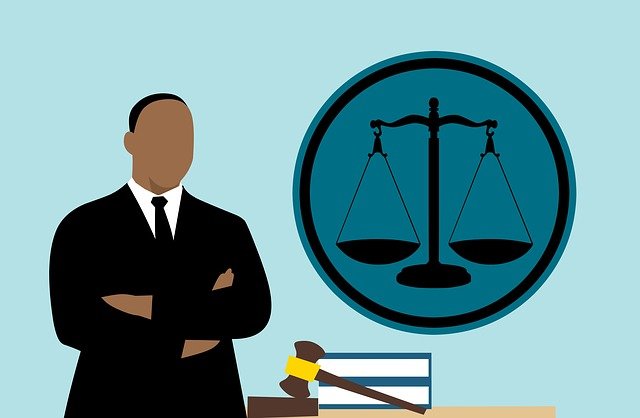 Federal bankruptcy law directs most of the bankruptcy process and can be found at 11 U.S.C. sec 101 et seq. There are some intricacies within each state governed by state law. If you are filing bankruptcy in Utah, you've come to the right place! Here are 5 Things about filing bankruptcy in Utah keep in mind:
Unlike some other states, there is only one judicial district in Utah, so you can check off filing with the correct district from your list of worries.
Be aware that the court requires a filing fee of $335.00. Attorney fees are not included in that and will be a separate cost.
Although some states allow debtors to choose between the state exemption system and a set of federal bankruptcy exemptions –Utah is not one of them. In Utah, you must use the state exemptions–the federal bankruptcy exemptions aren't available.
You will need to complete a credit counseling course approved for the District of Utah prior to filing bankruptcy. Several companies offer these, so ask your attorney who they recommend to make sure you are taking it from a company approved by the U.S. Trustee in Utah.
The chapter of bankruptcy you are qualified to file is, in part, dependent on your income. Be prepared to tell your attorney your income for the past six month so she can calculate what kind of bankruptcy you qualify for.
As mentioned above your bankruptcy attorney is the best source of information. Your attorney can help you figure out which chapter you qualify for, which exemptions are applicable to your case, and which credit counseling agency to use. Your attorney will also attend your Meeting of Creditors with you so that you have support every step of the way.
Filing bankruptcy in Utah can be a tricky process, but it is much easier to navigate when you have someone on your side with lots of experience and your best interest in mind. When you hire our office, you simply provide us with the attorney fees and certain documents we need to prepare your case. After that, you can rest assured that the Utah Bankruptcy Guy team will work to make filing bankruptcy in Utah as painless as possible.