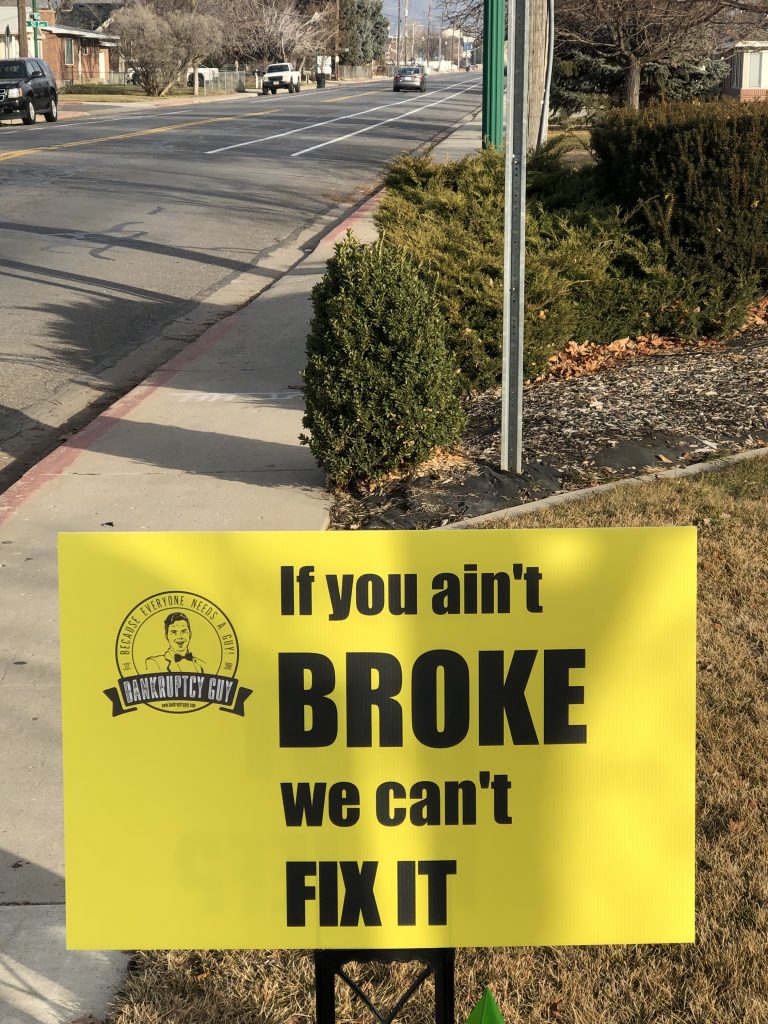 We do bankruptcy all day every day. As the saying goes around here if you ain't broke we can't fix it. If you need help with other areas of your life there are people out there that do that – around here we do bankruptcy. Thats why Doug is the Bankruptcy Guy. tM
With a focus on bankruptcy we have the skills and knowledge to help you navigate a complex system with the least disruption to your life. You see, filing for bankruptcy allows you to either discharge debts, remove them, or even restructure them to make it easier to repay.
But choosing to file for bankruptcy is not a decision to take lightly. It may impact your ability to obtain future credit and you may be required to sell specific property in the process. Additionally, there are costs to consider and possible long-term consequences.
Depending on the type of bankruptcy you file you may be able to discharge or repay most or all of your debt and still keep priority possessions, like your house or car. However, it is important to understand the requirements for bankruptcy, your rights, creditors' rights, and available options.
I recommend that individuals in Utah considering filing bankruptcy should review their options in detail with a qualified attorney familiar with Utah bankruptcy law. A lawyer can help you determine which options are available to you and the best course of action to take in light of your life goals.
Get Started by Learning More About Bankruptcy
Filing for bankruptcy isn't the right decision for everyone. But for individuals who are worried about debt, who want to protect specific property, or who see no other way forward, it can be the best option to bring relief.
Make an effort to educate yourself on bankruptcy and take reasonable steps to reduce debt before beginning the filing process. You can receive answers to your questions and specific advice on your best options during a discussion with an experienced bankruptcy lawyer in New Mexico near you.
The Utah Bankruptcy Guy team is experienced with these matters, and we have helped out thousands of individuals throughout the state. Contact us online to schedule a consultation today!