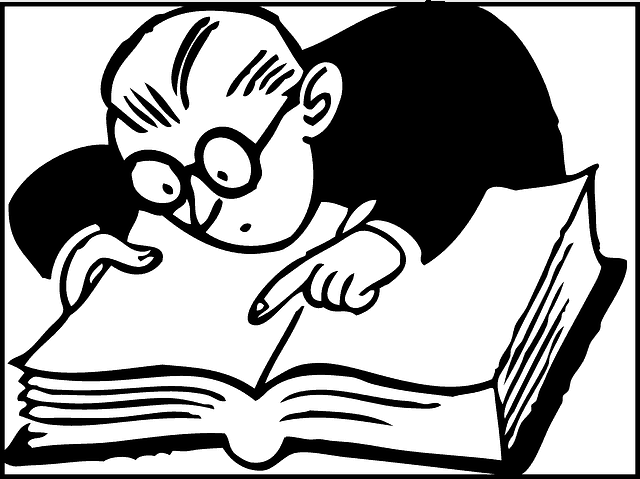 Recently an article on Legalreader.com jumped out at me.  The article entitled "Advantages of Hiring a Bankruptcy Lawyer" makes the point that bankruptcy is a difficult experience and can be made worse by going it alone. Hiring a bankruptcy lawyer is a wise move. This week I give you six reasons why hiring a bankruptcy lawyer is a wise move: (These six items passed over my desk this week – so they are fresh on my mind as I write this)
When a bankruptcy lawyer takes on a new client he or she knows that there are a bunch of good things that they can do for that client.  Sometimes I think attorneys forget to tell the client what  some of the great things are that they can accomplish under the U.S. Bankruptcy Code.  Bankruptcy is a powerful tool but like any tool it needs to be used in the correct way to get the best results.
Recently I have consulted with a rash of people who tried to file bankruptcy on their own and made big mistakes.  In their failed attempt at DIY bankruptcy, they lost a bunch of their stuff  by trying to do the legal work on their own.  Here are six good things (there are a bunch more) that an experienced bankruptcy lawyer might have been able to accomplish for them in bankruptcy:
Helps choose and plan the bankruptcy that is best for your situation.  For example did you know In a Chapter 7 Bankruptcy, most debts are discharged (wiped out), giving you a fresh start; and in a Chapter 13 Bankruptcy, you can save your property like a house or car even if you are behind on payments?
Helps stop a wage garnishment with your employer.  Even though bankruptcy stops wage garnishment and harassment by collection agencies, did you know even after you file the bankruptcy you have to take extra steps to file the right Notices in the right state court to stop the garnishment?
Helps stop a home from being sold in foreclosure.  Did you know that foreclosures and repossessions are stopped and cannot move forward upon filing bankruptcy but the court can allow it to still happen – do you know how to fight a creditor in bankruptcy court if they still try to sale your home?
Helps keep your utilities on or restore service after filing for bankruptcy.  Did you know that you may need to work with the utility company after the case is filed to make sure this happens?
Helps you keep your job.  Did you know that employers and public agencies cannot retaliate against you for filing bankruptcy but what if they try – Do you how do you stop that?
Helps you keep your driver's license.  Did you know that if your driver's license was suspended for not paying a debt that is dischargeable in bankruptcy you will need to get that resolved with the state DMV – do you go about getting your license reinstated?
Is bankruptcy right for you? I don't know your situation so I can't say but I can recommend that you speak with an experienced bankruptcy lawyer. Here in Utah most of us offer a free consultation and can tell you quickly if bankruptcy is a good idea. I repeat just as I started this post out, hiring a bankruptcy lawyer is a wise move.