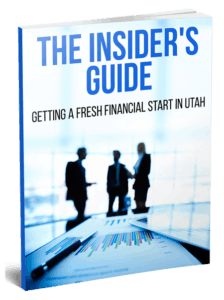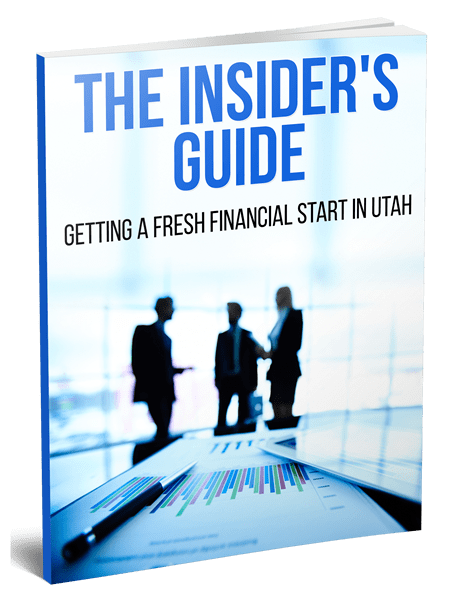 One of the foremost questions in the minds of many people think about bankruptcy is  Can I file bankruptcy and keep my car?  For the majority of individuals owning a car is an absolute necessity. Unless you live in a large city how else would you be able to get to work or the grocery store.  So most people that file for bankruptcy naturally want to keep their cars. Whether you file either a ​Chapter 7  bankruptcy or a Chapter 13 bankruptcy you most likely can structure it so that you can keep your vehicle.  Here are three ways to keep your car in bankruptcy:
1.Reaffirmation Agreement
In a Chapter 7 bankruptcy case you have an option to enter into a reaffirmation agreement with your car lender. (If you own your car free and clear, this option does not apply to you. See below) A reaffirmation agreement is the way you enter into a new contract with the lender to keep the car loan after your bankruptcy. The debt will not be subject to the bankruptcy discharge. In exchange for keeping the car, you will have to continue making the payments.  This also means that the lender could repossess the car and sue you for a deficiency judgment if you default on the loan.
2.Motion to Redeem
In a Chapter 7 bankruptcy you also have an option of purchasing your car outright from your lender at the retail value of the car at the time your bankruptcy is filed. This may be a good option if the value of your car is much lower than the amount of your loan. To qualify for redemption, the car must be used for personal, family or household use. You must also pay for the car in one lump sum payment.
You must file a motion to redeem with the bankruptcy court. Upon payment in full the lender will transfer title, free and clear, to you.
3, Vehicle Owned Free and Clear
If you own your vehicle free and clear of any liens then you must find a legal way to protect your car from the bankruptcy trustee. This may require claiming exemptions to cover the value of the car. Any value of the car that you do not claim as exempt, the trustee can seek to capture by selling your car, and paying you your share, if any, and then he will use the remaining funds to pay your creditors. Although you would get a payment from the trustee, you would lose your vehicle.  Sometimes it may be in your best interest to file a Chapter 13 bankruptcy if you have a lot of equity in a vehicle.
Every one of these options has advantaged and dis advantages.  Work with your experienced bankruptcy attorney to chose the right option based on your specific circumstance.  If you are in Utah we offer free consultations and can help you make the best possible choice to keep your car.