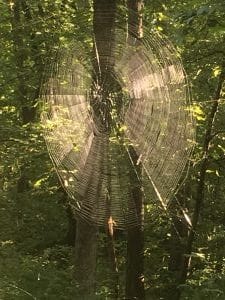 Whether you should file a bankruptcy before or after your divorce depends upon your debts, properties, where you are living and a web of other issues. When considering bankruptcy with divorce you will want to consider all options to know if you should get divorced first or file for file a bankruptcy first, that way you don't waste money and after a bankruptcy many money issues become less complicated. Filing before a divorce can help simplify the situation by lowering the cost of properties and divorce costs. You receive a discharge within a few months of a Chapter 7 so it can be completed before divorce, while on the other hand a Chapter 13 will take 3-5 years because it is a repayment plan. In this case it may be better to file individually.
More often than not divorce and financial difficulties go hand in hand. If you think about it this makes sense, because when two people who had previously been sharing at least some of their living expenses decide to part ways and establish separate households, each of them becomes responsible for paying for everything that they then need. For this reason, some people file for bankruptcy after they get divorced.
There are also situations in which a couple considering divorce goes through bankruptcy together before the divorce. Couples who have chosen to proceed with bankruptcy before filing for divorce often have positive things to say about what happened as a result of their decision to do things in that order. Financial problems can be a huge source of disagreement among spouses, and many couples say an inability to see eye to eye on financial matters was a major reason for their divorce. When a couple files for bankruptcy while they are married, they get an opportunity to eliminate some of the stress of their financial problems which can make their divorce process go smoother. So the bankruptcy with divorce.
If you and your spouse are considering both bankruptcy and divorce, a pre-divorce bankruptcy could enable each of you to be better off financially whether you eventually divorce or not. Going through a bankruptcy together helps some couples to work through issues that had been affecting both their marriages and their finances. If you are thinking about filing for bankruptcy and live in Utah give us a call at 801-221-9911 and set up a free consultation. We can help you decide whether filing for bankruptcy is the right thing to do.