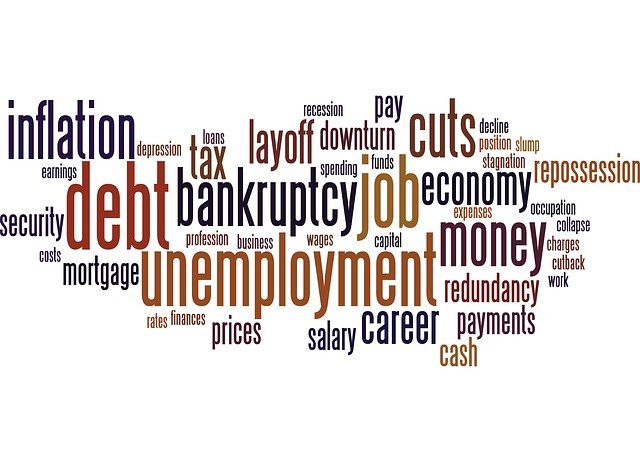 If you are faced with becoming a party to a Utah bankruptcy case as a debtor or a creditor, here are 5 bankruptcy terms you need to know:
Debtor: Who is the debtor?
A "debtor" is a person who has filed a petition for relief under the Bankruptcy Code.
Creditor: Who is the creditor?
A "creditor" is one to whom the debtor owes money or who claims to be owed money by the debtor.
Trustee: What is a Trustee?
A "trustee" is the representative of the bankruptcy estate who exercises statutory powers, primarily for the benefit of the unsecured creditors, under the general supervision of the court and the direct supervision of the United States Trustee or Bankruptcy Administrator. The trustee is a private individual or corporation appointed in all chapter 7, chapter 12, and chapter 13 cases and some chapter 11 cases. The trustee is responsible for reviewing the bankruptcy petition, recovering property of the bankruptcy estate, liquidating property, and distributing funds to creditors. Trustees in chapter 12 and 13 cases have duties similar to a chapter 7 trustee plus the additional responsibility of overseeing the debtor's plan, receiving payments from debtors, and disbursing plan payments to creditors.
U.S. Trustee: What is the United States Trustee?
The "US Trustee" is an officer of the Justice Department who supervises the administration of bankruptcy cases, estates, and trustees; monitors plans and disclosure statements; monitors creditors' committees; and performs other statutory duties.
Pro Se: What is a Pro Se Debtor/Creditor?
"Pro se" is a Latin phrase that means "for oneself". It is the designation given in the bankruptcy court system to someone who represents themselves in court.
Learn these 5 bankruptcy terms you need to know and you be ahead of most non attorney participants in the bankruptcy court system.  Using an experienced bankruptcy attorney to help you navigate a complex court system will save you time and money in most circumstances.  In Utah the Utah Bankruptcy Guy has helped thousands of people navigate the complex court system.  Want to know more ways we can help you check out or blog or contact us today to see if bankruptcy is right for you.
#utahbkguy