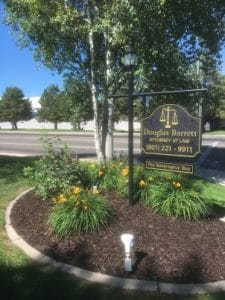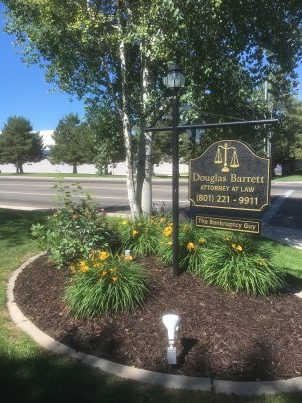 Bankruptcy for cheap in Utah.  Sometimes people are unable to afford the fees charged by bankruptcy attorneys and look to file bankruptcy for cheap. While many attorneys offer payment plans, your case will not be filed until all fees are paid in full. This means that you will not have bankruptcy protection against creditors while you are trying to pay your attorney fees.   As you will understand, if you follow by blog,  it is highly recommended that you work with an attorney to file a bankruptcy case.  You are allowed by the law to file a case and represent yourself but this is not recommended due to the complex nature of bankruptcy and the ever changing bankruptcy code.
Always remember as the old Kinks song goes: "Cheap is Cheap…" and you tend to get what you pay for.  Too often in recent years I get calls from people who tried to save some money and do a DIY bankruptcy only to have created a mess and in need of expensive legal help to fix a problem that was easily avoided if they had used an experienced  bankruptcy lawyer.  Many people turn to family and friends to help them obtain the money needed to file bankruptcy.  Also you may have items in your possession that you are not using that you can sell and use the funds to file your case.  For example a old vehicle that is no longer being used,  firearms or electronic gear that can be sold to raise the funds need to file.  If you stop and think about it you are probably in financial triage if you are reading my blog and need to make hard choices to fix the problem.
Another great option is to file a Chapter 13 bankruptcy.  This type of bankruptcy allows you to pay some if not all of your attorney fees through your bankruptcy repayment plan. Typically Chapter 13 bankruptcy allows debtors to pay all or a portion of their attorney fees through their repayment plan and many attorneys offer this in their marketing as "$0 Down" bankruptcy filings. However, filing for Chapter 13 bankruptcy may not work for everyone. In general, Chapter 13 bankruptcy is for debtors who can afford to pay back a certain amount of their debts (such as mortgage arrears, car loans, or unsecured debts). If you don't have enough income to afford your Chapter 13 plan or if you do not have a source of income such as a job, you will not qualify for this kind of bankruptcy.