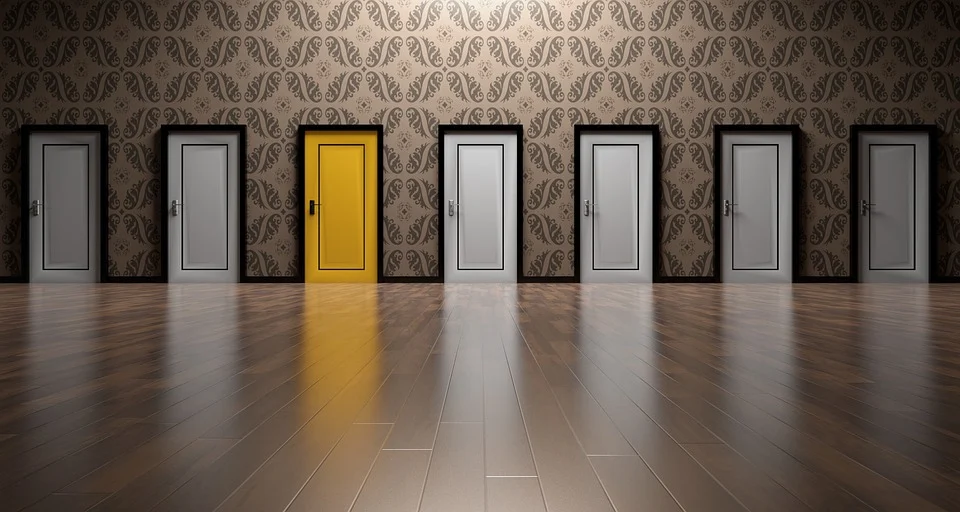 If your Utah small business is overwhelmed with debt and can't keep up with payments, a small business bankruptcy might be the answer.  A Utah small business bankruptcy might save your personal credit and be the lifesaver your business needs or it might be the way to get rid of an overwhelming amount of bad debt.
Utah small business bankruptcy is considerably more complex than consumer (personal) bankruptcy. Be careful do not accept the "one-size-fits-all" approach most bankruptcy firms employ.  Look for a law firm that will sit down with you discuss whether a Utah small business bankruptcy is your best option.  Work with an attorney that is willing to suggest non-bankruptcy options as well as bankruptcy options and even suggestions on how to avoid personal bankruptcy.  Look for an attorney that will spend the time to answer your questions, and someone that has experience dealing with your type of business or type of creditors.  Look to the Utah Bankruptcy Guy for help with Utah small business bankruptcy.
A Utah small business that files bankruptcy does not receive a discharge (a court order that says they don't have to repay certain debts).  Note there are two main types of Utah small business bankruptcy: Chapter 11 and Chapter 7. For Utah small business owners who wish to keep (or sell) their company, Chapter 11 (reorganization) is a better option, but if you wish to close the business, Chapter 7 (liquidation) is likely a better way to go.
Which Utah small business bankruptcy chapter is best depends on many factors. Some of those factors include: income, expenses, types of debts, long term goals and previous experience. Working with the team at the Utah Bankruptcy Guy they will help you make the appropriate decision for you circumstance.  Click HERE to learn more.