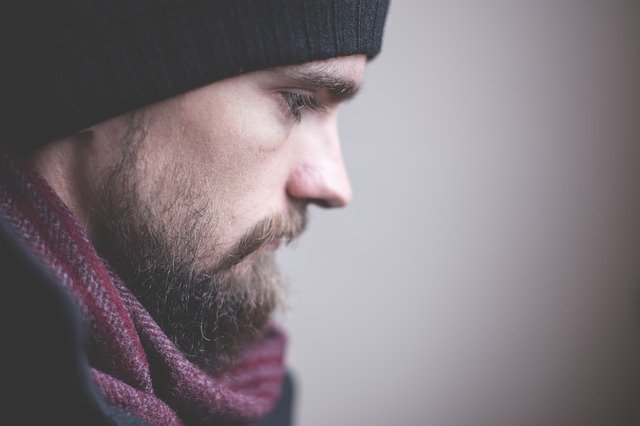 Are you in one of the following situations?
Swamped with medical bills
Your wages are being garnished because you're behind on bills
Job loss
Lower income because of the pandemic
Unable to stay on top mortgage payments
Unable to stay on top of rent payments
You're making all of your payments, but have no money left over
Mortgage company messed up your forbearance plan
If you are in a situation like one of those above, or in another where bills are high and you have next to no money left, you might actually be in need of bankruptcy.
Bankruptcy is a financial privilege extended to us from the government. It is very well understood that sometimes debt and financial crises can bog a person down for many years or the rest of their life. With the interest of the overall economy and individuals' lives in mind, it has been determined that it may be of more benefit to enable a person to pay back their debt at an entirely different pace or wipe away some to all of their debt rather than leave people struggling for an untold amount of time. This process enables more people to get back on their feet and contribute in greater abundance to the economy at large.
Studies have shown that since the pandemic began, large corporations have increased filings for bankruptcy by 35%.
"While large corporations may be able to efficiently turn to bankruptcy as a source of protection, small firms and consumers often only view it as a last resort…".
Even though large corporation filings for bankruptcy are strategically increasing, the same cannot be said for small business, non-homeowners or the average everyday person and this is not because they are in a better position–in fact they often have no money left (except for the occasional stimulus check). Based on trends in closely tracked economic conditions and the business cycle, it was expected that consumer bankruptcy filings would have increased by over 200,000 in the second quarter of 2020 (April-June 2020) compared to second quarter in 2019 (April-June 2019).
However, bankruptcies actually fell about 81,000 below reported filings of the second quarter of 2019. It is likely that this growing bubble of non-filings will grow until it ultimately bursts–people's debts are not going away and they have no money left after paying their bills.
Large corporations understand the benefits of bankruptcy and may utilize it to keep their company afloat. However, the average person doesn't usually know that when they have no money left, bankruptcy is actually a safety net. The Utah Law Office of Douglas Barrett offers free personal bankruptcy consultations to discuss what strategies are best for you in your financial situation when you have no money left, or are struggling to pay off your debts.