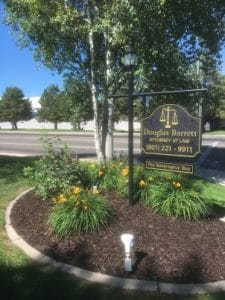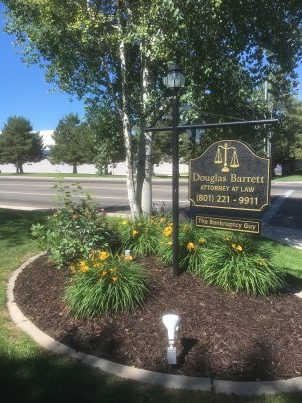 When considering to file bankruptcy who to contact is a big deal.  Since bankruptcy is most likely one of the bigger financial decisions you will make in your life finding the right attorney to help is important.  When your filing make the decision to consider bankruptcy who to contact is the logical next decision.  You'll want to find a lawyer near you, within your bankruptcy district, that has experience with kind of situation.  They should be willing to take some time with you to determine that you have made the right decision.
A good attorney will tell you if they think bankruptcy is the answer as well as if it is not in your best interest.  Since there are a number of different kinds of bankruptcy the lawyer you should seek needs to have experience handling more than just Chapter 7 bankruptcy.  We see this many time in our area where an individual filed for a bankruptcy chapter that was not the best for them because of poor advice.
We recommend that you shop around to different law firms when considering bankruptcy.  The lowest price is almost never your best option.  I know this sounds self serving but trusting you financial recovery to a "low dollar" or "$0 Down" firm that will not take the time needed to get to know you and your situation has all the earmarks of trouble.  Yesterday for example I had a call from someone that used a low priced firm and once the case was over needed additional help only to learn that the "low price leader" was no longer in existence.  Now to fix the mess they were in was going to cost hundreds of extra dollars – not all that great of savings.
Look for a firm that has been around and has roots in your community.  Visit their office – don't try to do all the consultations on the phone – go to their place of business and see how you are treated, see what the place looks like, see if it appears they will be around in a year or more…trying to do this on the phone is impossible so go see who you are trusting your future with.  Call them and leave a message after the first consultation – see if they actually call you back…if they don't move on.  Google reviews are easy but don't always tell the real story, look at a rating service like AVVO and see how members of the legal community rate them – remember this is your financial future.  A little bit of snooping around might just make your experience go from so-so to great.