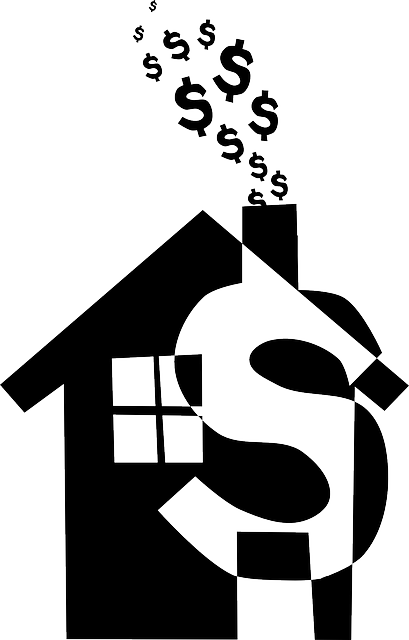 With the thought of bankruptcy some people have an immediate fear that centers around the question if I file bankruptcy what will I lose?. If I file for bankruptcy will I lose my house? After bankruptcy will I lose my car? Will I get fired if I file bankruptcy? The answer to these questions is one that people don't typically want to hear: it depends. Talk with an attorney about your specific case and assets and they will be able to help you to know what you need to know.
That being said I want you to know this: Most people are able to keep their homes! Most people keep their car! Most people will not get fired if they file bankruptcy!
The decision to declare bankruptcy often comes in an overwhelming time of your life. If you're thinking about declaring bankruptcy, the chances are that you're worried about how you can manage all your finances now and in the future. For many, the main worry may be that you might not be able to keep your most important piece of property: your home. This article will give you some useful information so you can know what to expect.
What are the chances I can keep my home after bankruptcy? There are three factors that determine whether you can keep your home in bankruptcy proceedings:
The type of bankruptcy you file: There are two types of bankruptcies to choose from: chapter 7 and chapter 13. There are many differences between the two. The federal government assumes that everyone tries to pay off their debt, and that if someone has excessive property they should sell it to pay off their debt. However, bankruptcy is designed to give you a fresh start, not to leave you impoverished, and the federal and state governments often have exemptions. This means that if your property is worth less than a particular dollar amount, you can keep it. By filing a chapter 13 bankruptcy, you are much more likely to keep your house than if you file a chapter 7.
How much equity you have in your house: Don't worry, chapter 7 filers, there are still ways you can keep your house. When deciding whether your house is exempt under chapter 7, the trustee only considers the equity in your house. Equity is the market value of your house minus the balance on your mortgages or home equity loans. Many bankruptcy filers have little or negative equity in their houses, so their houses are exempt and need not be sold in the bankruptcy process. However, if you have equity in your home over the exemption limit, you may be forced to sell your house to pay your debt or "buy it back" by paying the trustee the value of your house.
Whether you can afford your mortgage: Assuming you kept your house throughout the bankruptcy process, after the bankruptcy you are free to keep your home as long as you continue to pay the mortgage. It may be that after you are free of all the rest of your debt you will be able to afford the mortgage payments easily. If so, you'll be able to keep your house.
If you're caught in a financial tailspin, it can seem like there is no way to improve your situation. An experienced bankruptcy attorney can help you identify the right steps to take, even if you're facing the prospect of losing your home. Contact a local bankruptcy attorney by clicking here, who can help develop a personal plan to get your balance sheet back out of the red. If you are in Utah contact the Utah Bankruptcy Guy and let us help you come up with a game plan to thrive after bankruptcy not just survive.