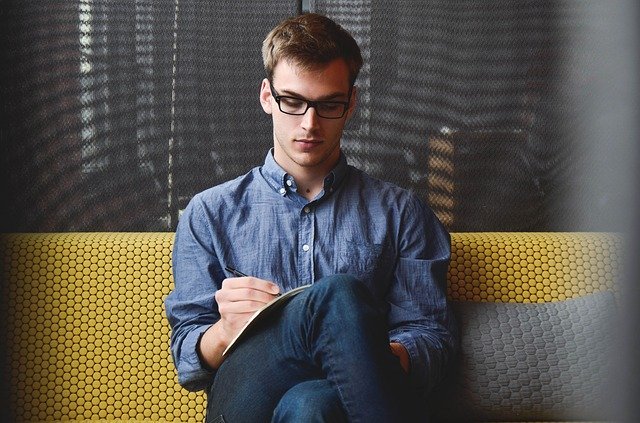 Bankruptcy is a major life event. Bankruptcy planning is necessary for most people. You only have the ability to file for personal bankruptcy on a limited basis. For example if you declare bankruptcy under Chapter 7 you can only do it once every 8 years.  After you file for Chapter 7 and receive a discharge, you cannot get a Chapter 13 discharge for 4 more years.  After you get a Chapter 13 bankruptcy discharge, you cannot get a Chapter 7 discharge for 6 more years.
So as you can see it's important to get your bankruptcy filing right the first time. Because of abuses of the bankruptcy system in the past the current Bankruptcy Code is designed to penalize multiple bankruptcy filers. This multiple filing is called "serial filing" in the bankruptcy world. Individuals who are "serial filers" can lose important benefits in their bankruptcy – the most important of which is called the automatic stay – the act of stopping immediately a foreclosure, lawsuits or other collection activity.
If you are thinking about filing a bankruptcy case, you'll want to plan to get the most benefit from it and that is where bankruptcy planning comes in.
Here is my quick list of planning considerations you will want to discuss with us at your first consultation:
-Income.    What has your income situation been? How does that impact your ability to qualify for bankruptcy?
-Assets.      Do you have assets like homes, cars or tax refunds that might be taken from you in a bankruptcy? Are there legitimate ways to protect your assets before you file?
-Outlook.   How does your future financial situation look? Will bankruptcy give you the do-over you need to have a better future? What will life after bankruptcy look like?
-Timing     When would be the best time to file your bankruptcy case? Are there benefits to filing now? Are there benefits to waiting to file your bankruptcy case?
As I tell clients all the time I can always file your bankruptcy case I cannot un-file it. That's because when things go wrong in bankruptcy, they usually go very wrong. People who mess up in their bankruptcy can still be liable for some or all of their debts and even worse, people who lie in their bankruptcy case will face substantial fines and even imprisonment.
The more we know about your situation the better chance you have of getting a positive result from your bankruptcy filing. We want to help you get the most from your bankruptcy that is why bankruptcy planning is important.  At the Utah Bankruptcy Guy we do everything we can to keep you out of trouble and help you obtain your financial goal of a fresh financial start.