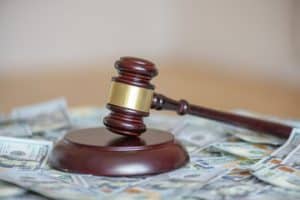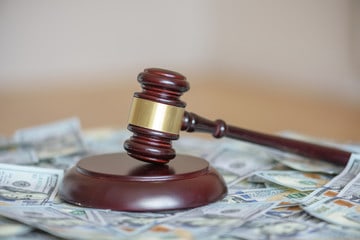 Bankruptcy court in Utah is located in Salt Lake City at 350 Main St #301, Salt Lake City, UT 84101.  The Bankruptcy Court in Utah is located in the Moss Courthouse.  The Moss Courthouse has been the main US Courthouse in Utah for over 100 years.  Recently a new federal courthouse was built next to the Moss Courthouse.  The Bankruptcy Court for the District of Utah is still located in the Moss Courthouse.  The clerks office for the District of Utah Bankruptcy Court is on the Third floor in room 301.
Finding the bankruptcy court in Utah can be difficult so we hope this information will help you find the courthouse.  The courts website is located HERE.  We suggest you verify the courthouse hours since the location can be closed on most federal holidays and some state holidays.  Utah has only one bankruptcy courthouse in Salt Lake City.  You cannot file a bankruptcy in the Utah District Courts since bankruptcy is part of the federal court system and needs to be filed in a federal bankruptcy court.
In most bankruptcy cases, you only have to go to a proceeding called the "meeting of creditors" to meet with the bankruptcy trustee and any creditor who chooses to come. These meeting of creditors do not take place at the courthouse.  You will need to look at your notice of bankruptcy to determine the location of your meeting.  These are held based upon the county in which you reside.  Most of the time, this meeting will be a short and simple procedure where you are asked a few questions about your bankruptcy forms and your financial situation. Occasionally, if complications arise, or if you choose to dispute a debt, you may have to appear before a judge at a hearing. This hearing will be at the courthouse.  If you need to go to court, you will receive notice of the court date and time from the court and/or from your attorney.
Filing bankruptcy in Utah can be challenging.  Sometimes even finding the Bankruptcy Court can be a challenge.  We suggest that you consult with an experience Utah bankruptcy lawyer to learn your options before you file bankruptcy.