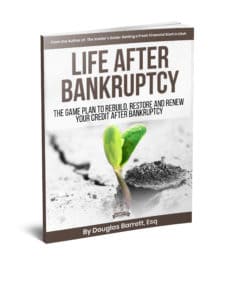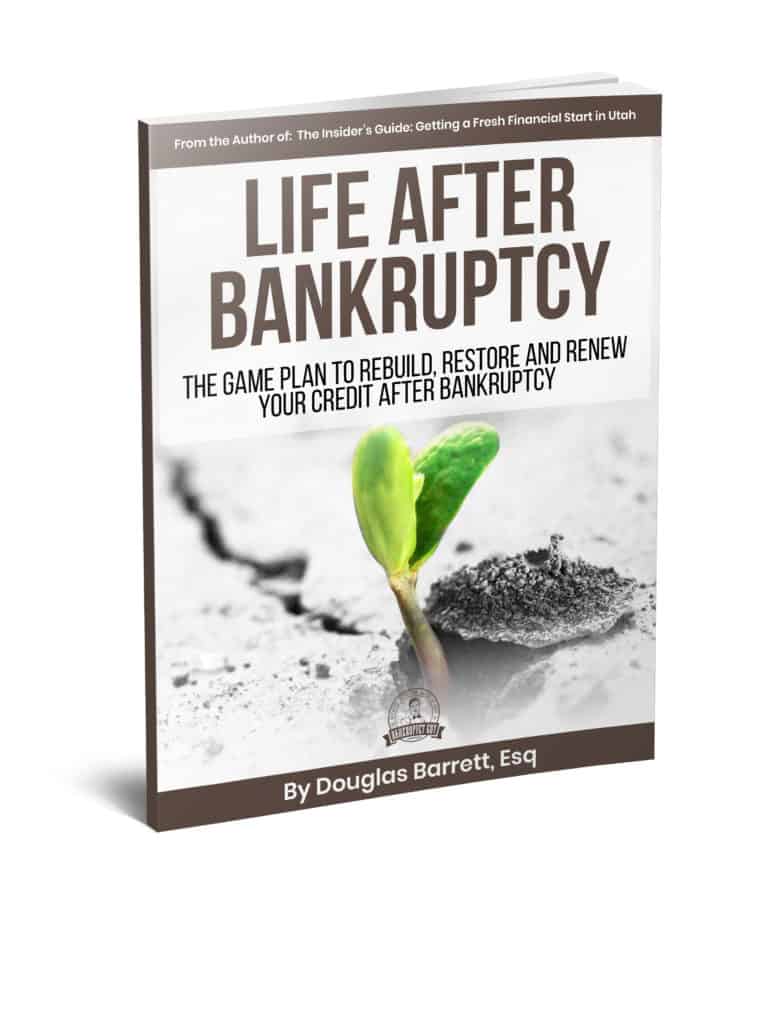 When bankruptcy is removed from credit report? Bankruptcies typically stay on your credit report for around 10 years. It will be removed automatically at the end of that period. A Chapter 7 bankruptcy usually stays for 10 years and a Chapter 13 bankruptcy stays for around 7. Bankruptcy is removed from credit report automatically.
According to the Experian website bankruptcy is removed from credit report in the following manner: You don't have to do anything specific to get it removed after the seven- or 10-year reporting period is up. "It's automatic, We track the filing date and we will delete the public record automatically." says Rod Griffin, Director of Public Education for the credit reporting bureau Experian.
Bankruptcy is removed from credit report automatically but it is a good idea to keep an eye on your credit report. I suggest to my clients that they pull their credit about 6 to 8 months after they receive the discharge in their case. I then suggest they do it annually to keep an eye on that is being reported to the bureaus and to take the necessary steps to correct the error and negative reporting on the report. It is also good motivation to keep track of where you are and to use the report as a score card much like a score card in golf.
As you may know my book Life After Bankruptcy: The Game Plan To Rebuild Restore and Renew Your Credit After Bankruptcy is now available for purchase online.  In the book I discuss more in depth the relationship of your credit score and bankruptcy as well as simple ideas to rebuild your credit score after you file for bankruptcy.  No one wants to file bankruptcy but it is not the end of the world and there is a future after you file.  We can walk you through the steps to get you financial future bank on track.