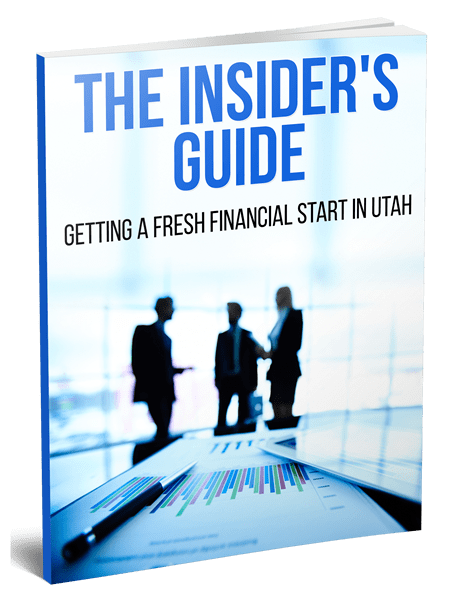 When a Chapter 7 bankruptcy petition is filed in Utah, two trustees are appointed, the U.S. Trustee and the Chapter 7 Trustee. The Utah Chapter 7 Trustee's purpose is to administer the case and liquidate the debtor's nonexempt assets. If all the debtor's assets are somehow protected or are subject to valid liens, the trustee will file a report with the court declaring that there are no assets to be sold. The case is closed and there will be no funds available for distribution to unsecured creditors.
Most Chapter 7 cases in Utah involving individual debtors are such "no asset" cases. If it appears that the debtor has nonexempt assets for the trustee to liquidate, any unsecured creditors who wish to share in the distribution of funds from the sale of the debtor's property must file claims with the court within 90 days. Creditors who are considered government units have 180 days to file a claim.


When a bankruptcy petition is filed in Utah, it creates what is called the "bankruptcy estate." This bankruptcy estate creates a temporary legal owner of all the debtor's property held in an estate. The trustee is appointed to look over this estate.


The most important function of the trustee is to liquidate the nonexempt property in the bankruptcy estate and distribute the proceeds to the debtor's unsecured creditors. This is done by the trustee selling the debtor's nonexempt property if it is free and clear of liens or if it is worth more than any security interest or lien attached to the property and any exemption that the debtor holds in the property. The trustee may also use his "avoiding powers" to recover money or property. These powers allow the trustee to set aside certain kinds of property transfers, undo security interests and other pre-petition transfers of property that were not properly perfected under nonbankruptcy law at the time of the petition; and pursue other claims that are available under state law.
Your Utah bankruptcy attorney will need to work with the Chapter 7 Trustee to resolve any issues in your case and see that you receive a discharge of your debts. Your attorney will also insure that your case is closed at the proper time and in the proper manner. In Utah – contact us to set up a free consultation. #utahbkguy