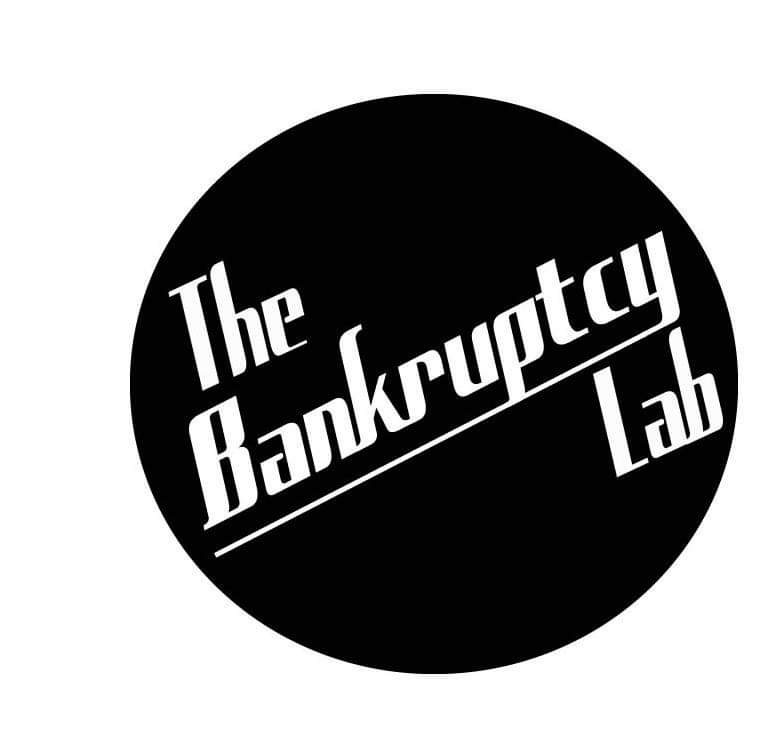 Lets face it the task of gathering up your entire financial history and organizing it for a bankruptcy attorney sounds like as much fun as going to the dentist – not the good dentist – but the one that never gives enough mouth numbing stuff before they start to drill…we have been there and we get it. This is why we created The Bankruptcy Lab.
At the Utah Bankruptcy Guy we are a full service bankruptcy firm. Unlike most bankruptcy law firms that just hand you a bunch of forms to complete before they will help you get your case filed – we take a different approach. We help you collect your documents, bills, and missing records so you can quickly and easily file for bankruptcy protection. We have created a service called The Bankruptcy Lab – this is a place where you can bring in what documents you have and our trained staff will help you sort it out and locate what is important for your case and for the attorney. We offer the use of our computers, printers, copiers and high speed internet so you can get the job done quickly. No matter the type of bankruptcy help you need Chapter 7, Chapter 12, Chapter 13 our trained staff will aid you in the document gathering process.
We offer this service at no extra charge to clients that have retained our office to represent them in bankruptcy. We also offer 1 & Done – a program to help you complete the required pre-bankruptcy class at our office as well. The reason we offer this help is we believe in helping good folks in Utah get a fresh financial start but all to often we find they put off getting the help they need because it can feel too much like going to the dentist. Again we get it so we make the process as easy as possible. Contact us to get on the path to financial freedom today!