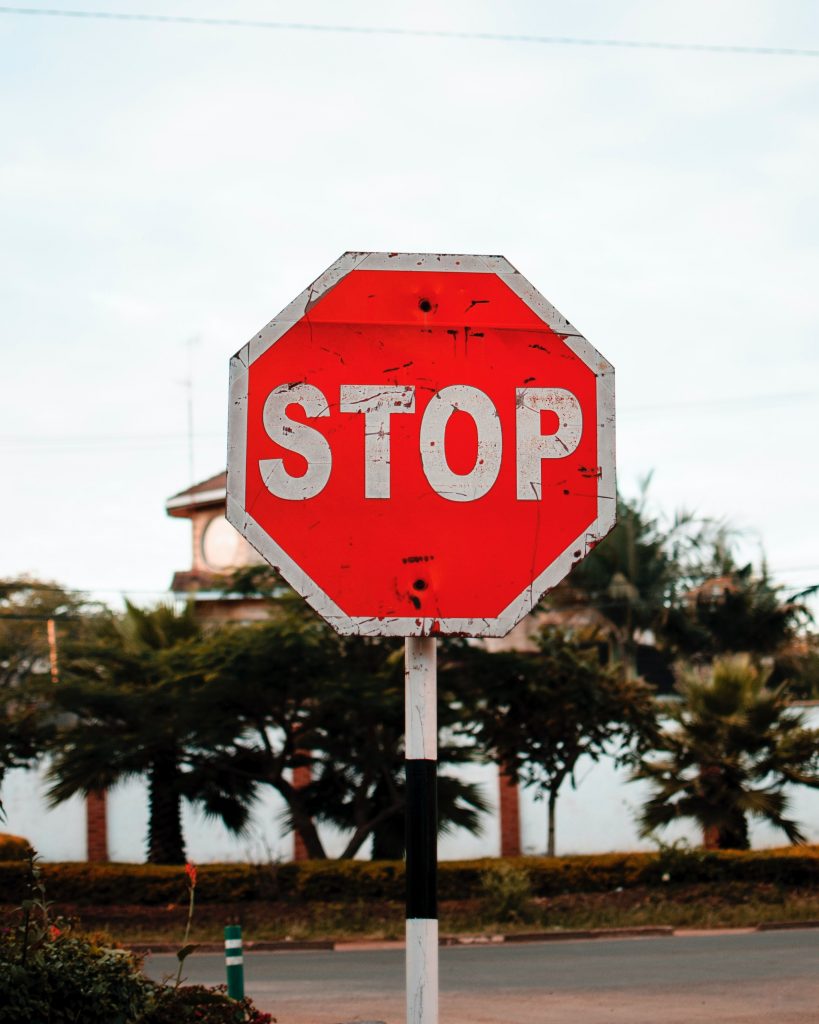 Bankruptcy and foreclosure are both words that the average person dreads hearing. If you are facing foreclosure, however, bankruptcy can be a great tool to help you keep your home. Bankruptcy to stop foreclosure can buy you time in your home or even help you to keep your home. Everything comes down to timing and your ability to pay the mortgage. Most people are able to delay foreclosure by getting something called the automatic stay when they file bankruptcy. After filing Chapter 13 or Chapter 7 bankruptcy the court immediately issues an Order for Relief immediately stops or stays the foreclosure.
This "stay" stops most collection attempts including legal actions in other courts. So, if a foreclosure sale has been hovering over your home, it will be postponed, by law, until your bankruptcy case is closed or the creditor obtains an order allowing the collection effort to continue.  If the lender files a motion to lift the stay, which asks permission from the bankruptcy court to continue with the foreclosure sale you may need to defend this action or agree to it taking place. If this is granted, you may not receive the much more extra time in the home. However, bankruptcy normally still postpones the sale by about two months or more, or even longer if the lender does not act fast in filing the motion to lift the stay.
If your goal is to keep the home then looking into Chapter 13 bankruptcy may be your best option.  Chapter 13 allows you to restructure your missed mortgage payments over a 36-60 month period of time.  An experienced bankruptcy attorney will be able to structure a mortgage repayment that most likely will be interest free.  Chapter 13 is also a great way to deal with other loans that you may be behind on like auto loans, student loans, credit cards and personal loans.
Bankruptcy to stop foreclosure is the legal means to help you preserve your property.  Bankruptcy can be a safe and affordable way to rebuild your financial life after a trying period of time.  Help is out there so reach out to an attorney that can help you in your time of need.  In Utah call the Utah Bankruptcy Guy team, outside of Utah, try using NACBA to find an attorney near by.