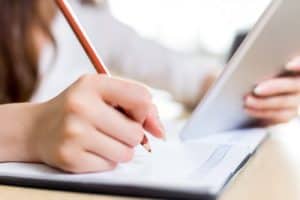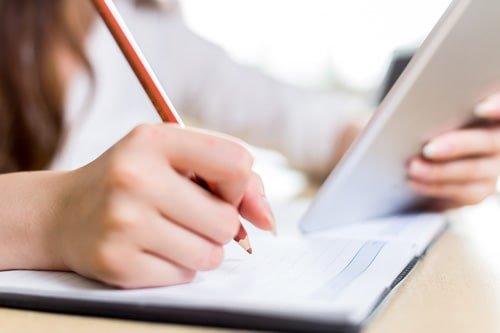 This is an interesting question.  Worst in what way? This is my first come back to such a question since if your are a creditor you probably think all bankruptcy is bad (if you are a creditor read about Chapter 13 – it is actually good for creditors).  If you are a debtor, I take it you want to know what effect a bankruptcy might have on your life after you file for bankruptcy.  Since there are actually five different kinds of bankruptcy the answer can be a bit complicated and possible confusing.
For example the two most kinds so bankruptcies,  Chapter 7 and Chapter 13, will have about the same effect on your credit report score and may remain on your credit report for about the same amount of time which is around 10 years. However, your creditors might be more willing to lend to you if you filed for a Chapter 13 rather than a Chapter 7 bankruptcy since in a Chapter 13 bankruptcy you repay all or at least a portion of your dents. A Chapter 13 won't be any better for your score than a Chapter 7, though. Some creditors will consider that a Chapter 13 was a responsible way to try and take care of your debt and in that way it could be better for your credit.
Many business consider filing a Chapter 11 Bankruptcy.  A Chapter 11 is different from a Chapter 7 because you are expected to reorganize your debts rather than liquidating your debts. A Chapter 11 business can emerge again as a healthy and strong organization. It can depend on the debtor whether a Chapter 13 or 7 is better, some might not be eligible for a Chapter 7 and can only file for a Chapter 13.  Want to know what kind you should file—click HERE to watch a quick video on the subject.
So if all that seems confusing you are right!  Everyone has a unique situations that need individual analysis to determine which bankruptcy may be in your best interest and which bankruptcy is the worst.  As I seems to say a lot in this blog you need to speak with an experienced bankruptcy lawyer to make a decision on filing for bankruptcy.  It most likely will be a life changing event – you may as well make it a positive life changing event.