Posts Tagged 'my divorce'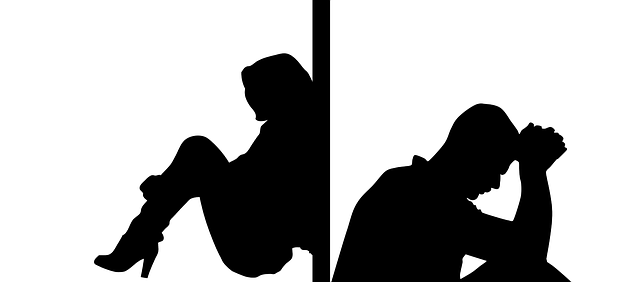 Money problems tend to impact every area of our lives so it is not a surprise that money problems are consistently listed as a major cause of divorce. Sometimes one spouse accumulates a huge amount of debt on a credit card and the parties simply cannot come up with a way to repay it. Other times medical circumstances of one spouse or a child overwhelm a couples finances and there is simply no way to make payment on the family medical debt.
Read More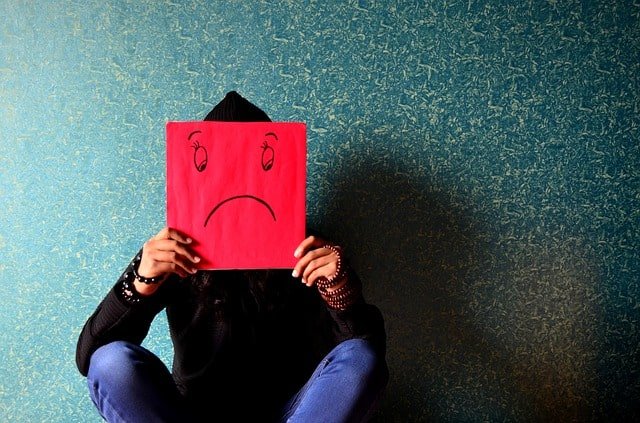 Bankruptcy and my divorce is something that should be timed and planned if at all possible. First you have to understand that these two distinct legal actions (bankruptcy and divorce) will not take place simultaneously in the same court. Bankruptcy is part of the Federal Court System and divorce is part of a State Court System. You need to understand and your marriage status (including expenses and income) can greatly impact the type and outcome of filing for bankruptcy.
Read More