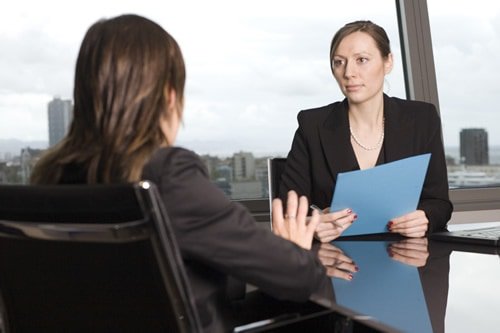 The best place to start when considering bankruptcy is to consult with a lawyer to determine if bankruptcy is your best option.
Most Utah bankruptcy attorneys offer a free consultation in a consumer (non-business) bankruptcy case. In my office we offer a free consultations that typically take about 30 minutes, and it's a great opportunity for you to ask questions about the bankruptcy process, the paperwork needed to file your case, and any other questions you might have regarding your financial situation.
We understand how overwhelming the process can feel, so another great thing to do is get a head start on gathering all of the paperwork that you will need for your case. For example:
-Find your state and federal tax returns from the past four years;
-Start setting aside money for your attorney retainer and court filing fees,;
-Make sure you have your driver's license and social security cards;
-Figure out how to access your bank statements and paystubs.
Working on these simple things you can come to the consultation at any point in this process, but it can help to know where these things are located since it will make the whole experience much less stressful.
Bankruptcy the best place to start
If bankruptcy is the right decision for you, you will leave the consultation with a complete price quote for filing your case, a checklist of paperwork to gather, and the knowledge that you are in good hands working with us. Bankruptcy doesn't have to be as overwhelming as some people make it sound.  Contact us for a free consultation today.