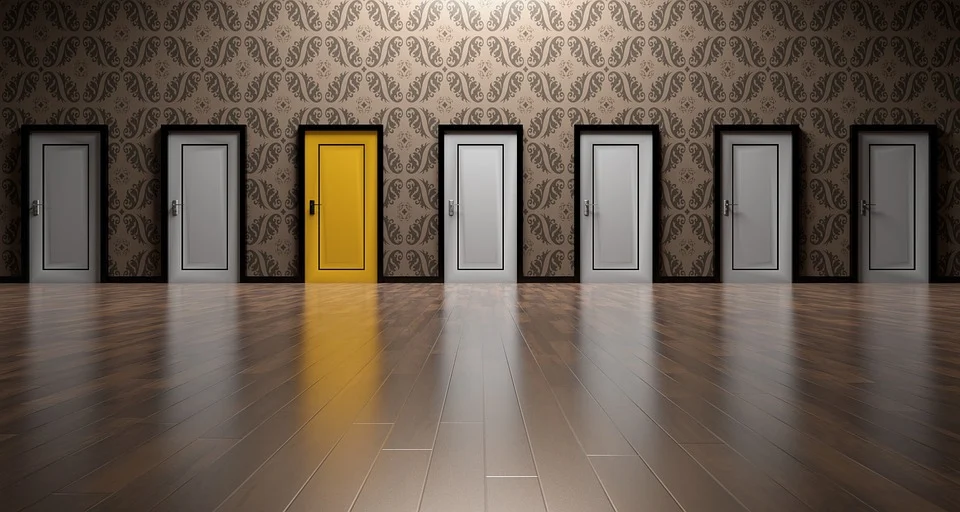 Bankruptcy is complex.  The bankruptcy code is big and complex.  There are literally hundreds or reasons a bankruptcy case can be denied.  However some reasons are more common than others.  Here is a short lick of the most common reasons we see cases dismissed in the Utah bankruptcy Court. 
The person filing for bankruptcy (the debtor) failed to attend the mandatory financial management class after they filed their case.
The person filing bankruptcy didn't take time to figure out that their income, expenses, and debt would allow for a Chapter 13 filing.
The person filing attempted to hide assets and or debt from the bankruptcy court.
The person had filed a case and received a discharged within the past eight years under Chapter 7 and/or a previous debt was discharged within the past six years under Chapter 13.
The person filing for bankruptcy failed to pay the required filing fee to the bankruptcy court when the case was filed.
You will be asked, as you case is being prepared, detailed questions about your assets, money transactions, and other financial transactions you have had for the past several years. You need to provide accurate information because these are the information that is required to be listed on your bankruptcy petition. If you fail to fully disclose information and you could lose the ability to get the full benefit of bankruptcy.
We always say it better to give too much information that too little. You are seeking forgiveness of your debts and need to approach the process with clean hands. Rest assured however that if you honestly disclose your required information you should have no problems with the bankruptcy court.
Want to know more?  Contact the Utah Bankruptcy Guy team today and set up your consultation.