Archive for September 2021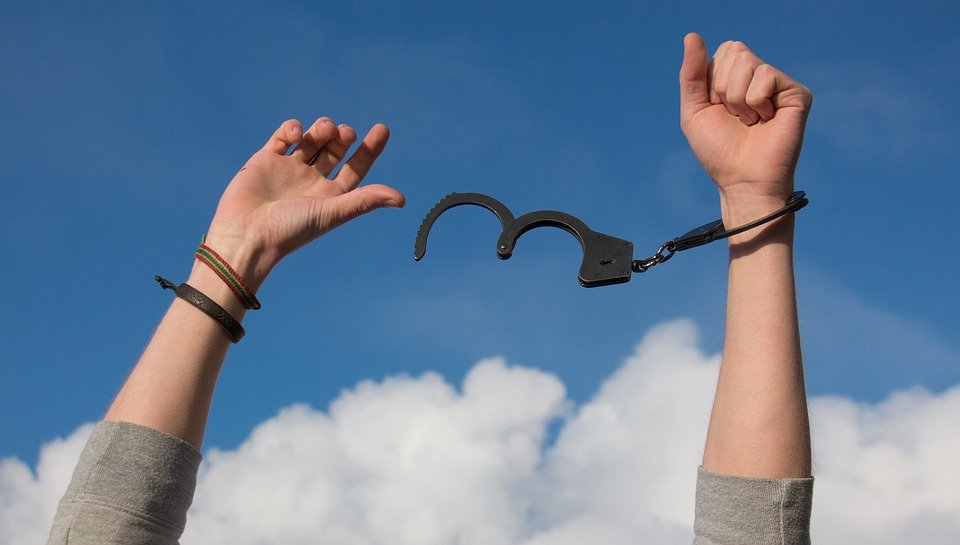 One of the great benefits of this kind of bankruptcy is reorganization which can help you avoid losing your home to a foreclosure especially if you are behind on your mortgage payments.  You can come up with an affordable repayment plan to keep your home even if your lender is unwilling to work with you. 
Read More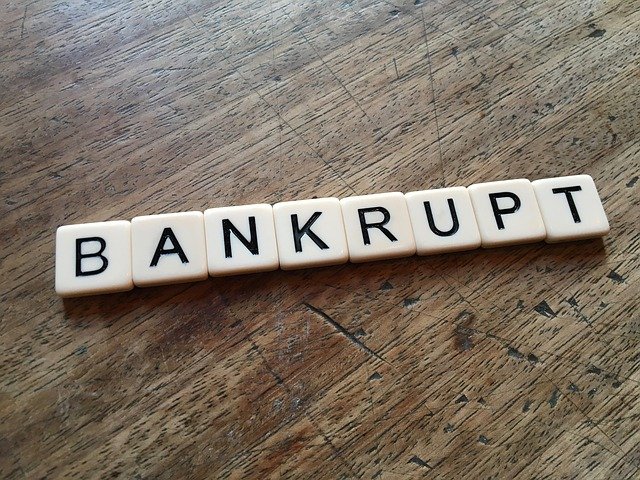 If you've ever considered filing bankruptcy, you've probably wondered, "What are the benefits to filing bankruptcy?". This is an important question to ask, and one we are happy to answer. The benefits can be divided up into six different sections.
Read More