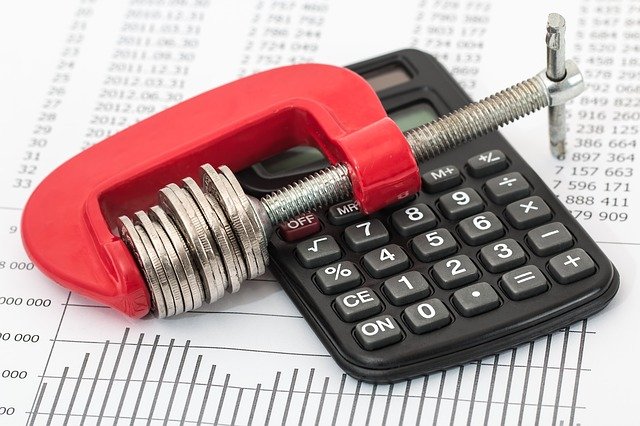 At its March 2020 session, the Judicial Conference for the United States approved inflationary increases to some components of the Bankruptcy Miscellaneous Fee Schedule, 28 U.S.C.section 1930. These fee increases, outlined in the attached document, will be effective December 1, 2020. Note that the increase to the administrative fee for filing a bankruptcy petition is only one portion of the total filing fee. Effective December 1, 2020, with the increased administrative fee component, filing fees will be as follows:
Chapter 7:       $ 338
Chapter 11: $1738
Chapter 12: $ 278
Chapter 13:     $ 313
Again the Utah bankruptcy court fee increase will take place on December 1, 2020. Any cases filed prior to December will be filed at the old filing fee rate.
If you are considering filing a Utah bankruptcy contact us and we can help you determine the most cost effective time to file your case. The Utah Bankruptcy Guy is located in Orem, UT and has helped thousands of good folks get financial relief under the U.S. Bankruptcy Code.