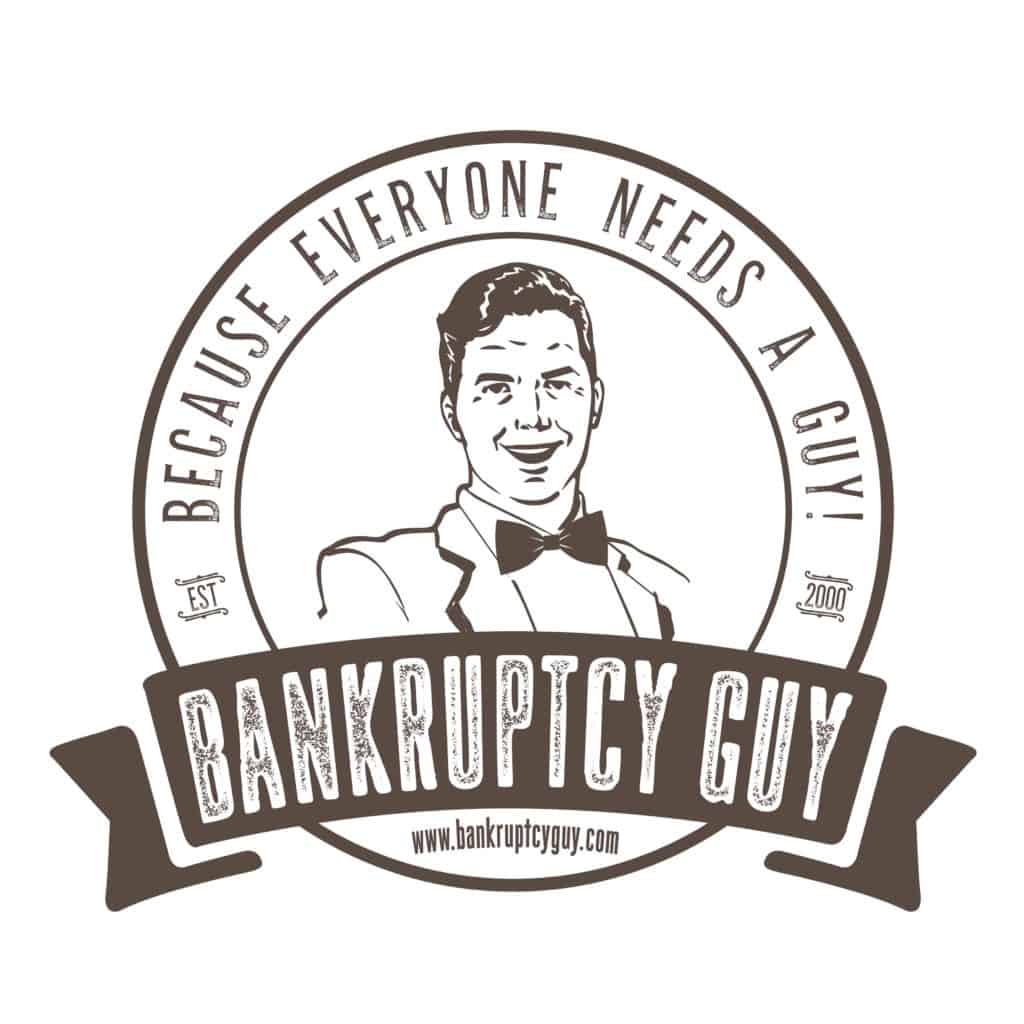 How Utah Bankruptcy Online Works:
Step 1. Schedule your initial consultation appointment by texting us at ­­­­801-850-8785 or call us at 801-221-9911. or Click Here
Step 2. Next, our staff will contact you to either set up a video conference, a conference phone call, or a face to face appointment in our Orem Office. 
Step 3.  We will send you a simple document in which you will tell us about your situation.  This document can be fill out online and needs to be returned to us prior to your consultation.​
Step 4. Finally, you will meet with Attorney Douglas Barrett to discuss your situation and determine if bankruptcy is your best option. This initial appointment will provide an introduction to the Utah Bankruptcy Guy and any staff that will assist you provide and assessment of your legal needs, and provide an estimation of costs to fulfill your legal needs.
If bankruptcy is in your best interest we will help you come up with a game plan to get your case filed quickly with minimal effort on your part.  Since the Utah Bankruptcy Guy team works with thousands of people all over the State of Utah – we can help you get the relief you need today!