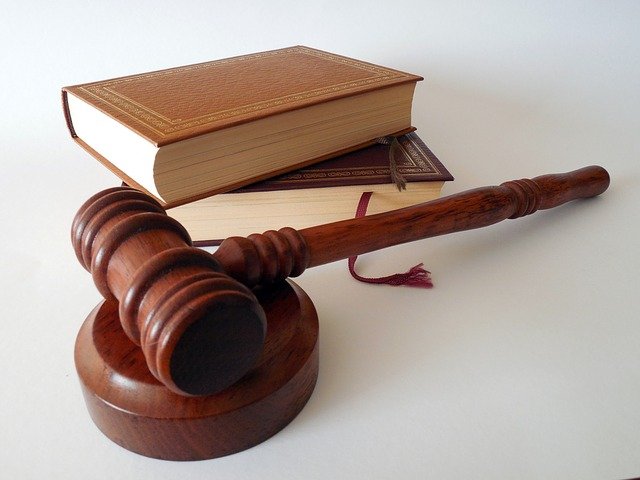 One of the documents that you will need to give your attorney as you start the bankruptcy process is past years tax returns.  So how do I access my tax returns is a common question in the bankruptcy world.  Here are the Utah Bankruptcy Guy's suggestions for getting your tax returns if you don't have them or cannot find them:
Federal Tax Transcripts
The Internal Revenue Service (IRS) can provide you with copies of your tax transcripts from the past three years for free.

Step 1: Call 800-908-9946 and ask for your tax transcripts ["I'm looking to get a copy of my tax transcripts for the last three years"]
Step 2: Provide your information and make sure you have access to an email account
Step 3: The IRS website asks that you allow 5-10 days for your request to be fulfilled.
Step 4: Once you have received your transcript, download it and email it to us.
Utah State Tax Return
You may request a copy of a prior year Utah tax return, in person or by mail. The fee is $6.50 for each return (all Federal Taxes must be obtained from the IRS).
Requests in person:
Step 1: Go to the Utah State Tax Commission website.
Step 2: Download Form TC-880 "Request for Tax Records"
Step 2: List the tax year(s) requested and your social security number.
Step 3: Take form, photo ID, and payment to the office.

All in-person requests will be filled within 24 hours (sometimes they will complete your request while you wait). All requests should be made at either of these locations:
Utah State Tax Commission Office in Utah County
150 E Center St #1300
Provo, UT 84606
Taxpayer Services/Utah State Tax Commission
210 North 1950 West
Salt Lake City, UT 84134
Once you have your tax returns work with your attorney to prepae the needed documents using your tax returns.