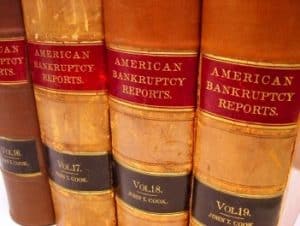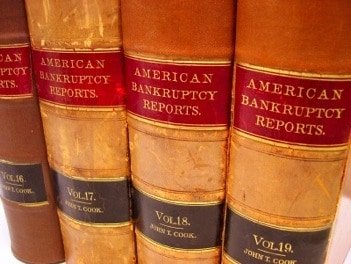 First lets establish that foreclosures don't happen overnight, it is usually after 3 or 4 missed payments on a mortgage that lead to a foreclosure action being filed. Foreclosure is the action a lender takes to obtain possession of the property that the loan was secured upon.   For most people when they talk about foreclosure it is in relation to their home.  The following is how bankruptcy stops foreclosure on a home.
If you've already tried all of your other options to stop a foreclosure, bankruptcy can usually help you avoid or stall foreclosure. Once you file for bankruptcy protection by filing a case under the U.S. Bankruptcy Code a legal doctrine called the automatic stay goes into effect.  An automatic stay will help you to delay foreclosure on your house-if your home is scheduled for a foreclosure sale.  Most of the time filing for bankruptcy puts an automatic stay on your house for three or four months. There are a couple of exceptions to this though, if a motion to lift the automatic stay is proposed the court in the case my "lift" the stay and allow the creditor to proceed with the foreclosure.
The stalling or preventing the lifting of the automatic stay is what an experienced bankruptcy lawyer can help you with.  Since you are dealing with what is usually your major asset, you home, it is important to make sure you have an attorney with experience help you in this process since failure to file the correct documents or do certain actions timely may cause the stay to be lifted and you could lose your home.  If you are facing foreclosure I would not recommend that you try and file a bankruptcy on your own – there are far too many sad stories out there from people why tried to do it on their own and lost everything.  for a few hundreds dollars you can have piece of mind that the home is protected because you used a professional to help you with your problem.