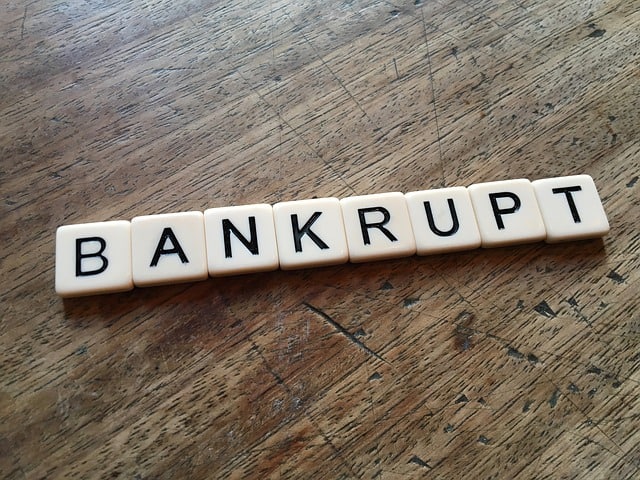 Where are bankruptcy notices published? If you're nervous about people in your social circle stumbling over a notification about your bankruptcy in the newspaper or on the internet – know that it's not likely. While bankruptcy cases are a matter of public record it is NOT information that people accidentally happen across. As a matter-of-fact there is a very particular process to pull up someone's bankruptcy information and someone would have to go out of their way to find out.  It's important to understand that everything filed in a bankruptcy case, in Utah and nationwide, is a matter of public record (except confidential information, such as a Social Security number). So technically, your bankruptcy filing would be available for viewing by anyone willing to go through the steps to see it. But remember most people won't bother with the hassle or the cost to find out.
Not only would someone need to suspect that you filed bankruptcy they would have to spend time getting a PACER account, setting up a password and provide a credit card number to pay the fees to use the system.  Then they would need to become familiar with the bankruptcy courts PACER search features.
Even though accessing PACER isn't tricky, you need a password to get in so few people other than bankruptcy attorneys that need to use the system regularly enough to warrant getting a password. ( The password allows you to search the records in a particular jurisdiction or to use the Pacer Case Locator to find a case anywhere in the system.)
Having said that there are a few smaller jurisdictions that publish bankruptcy filing notices online. It is possible that a few might still publish filings in the local newspaper, too.  But such practices aren't widespread—and likely will not happen in a large jurisdictions where the bankruptcy filing volume would make doing so impractical.
If you are concerned, call the Clerk of the local bankruptcy court and ask are bankruptcy notices published in your area. Use the U.S. Court Locator tool to find your local court. Pull up the Court Locator; select "bankruptcy court" from the drop-down menu; enter your city, state, or zip code. Find the correct court and phone number. A list of courts will populate after you complete the above step. If you don't know which court is correct, visit the court's webpage. Both a link to the court's website and the court's phone number should appear in the list.  Here is a link to the Utah Bankruptcy Court Website that has the Utah information on it. #utahbkguy